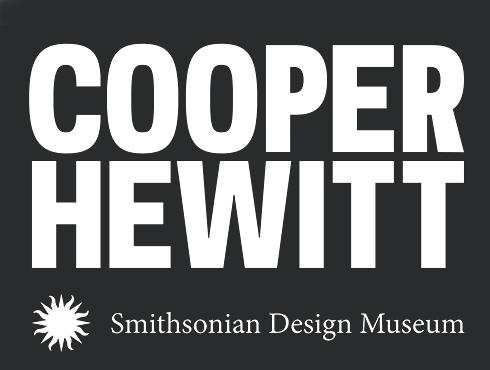 2016 Winners Cocktail Evening & Awards Presentation
October 30, 2016
October 27, 2016 – Over 200 guests including some of the world's best architects and designers, attended the first annual AAP Architecture Prize Winners Cocktail Evening at the Cooper Hewitt, Smithsonian Design Museum in New York City on October 25th, 2016.  The AAP jury, staff, media representatives and other esteemed guests came together to celebrate an evening of inspirational architecture.
The evening featured an awards presentation with speeches by AAP Juror, Troy C. Therrien from the Guggenheim Foundation and Museum, AAP President Hossein Farmani, and more.The coveted AAP Trophy was presented to the top 3 Architects of the Year from Gensler, Turf Design Studio, and McBride Charles Ryan Architecture.
Over 60 platinum, gold, silver, and bronze prize winner teams were presented with their certificates as everyone gathered to enjoy cocktails and appetizers.
Hossein Farmani spoke to the success of the inaugural year saying "We had an overwhelming amount of exceptional entries submitted, and we are grateful to everybody who put their trust and support into AAP. We are dedicated to promoting our award-winning architects and interior designers all over the world."
Photos from the event can be seen at the AAP Flickr Gallery
Submissions for next year's program will open early next year.