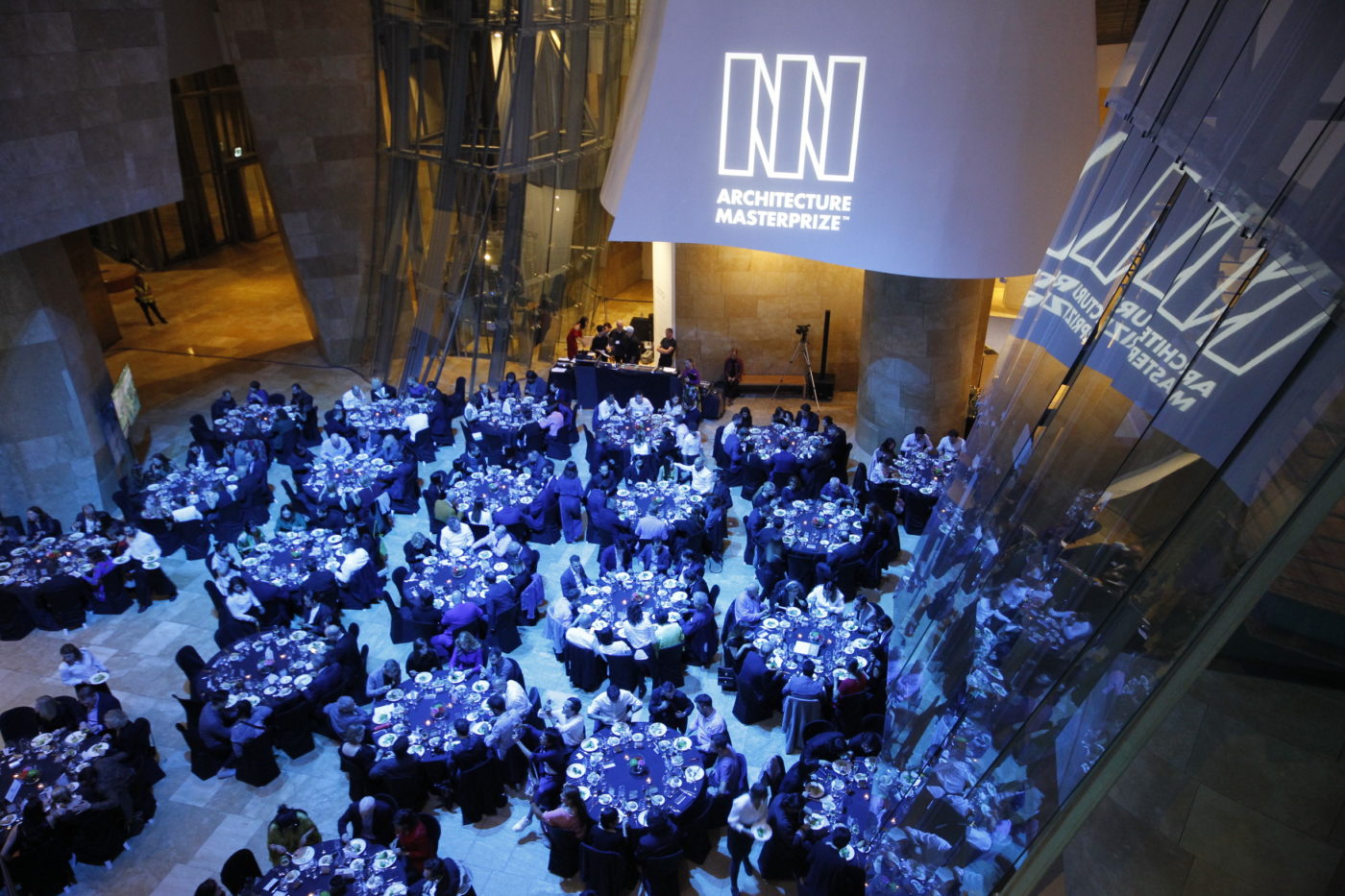 Winners Gala 2022 will return to the Guggenheim Museum Bilbao on November 24
August 9, 2022
The event celebrating the winners of the 2022 Architecture MasterPrize will return to the Guggenheim Museum Bilbao, Spain, on November 24, 2022.
Please stay tuned for more details, in the meantime enjoy some pictures from the Winners Gala in 2019:
As one of the most important events of the year in architecture, almost 300 guests from 150 architectural and design companies enjoyed the culinary creations of Michelin star chef Josean Alija from Nerua Restaurant, while Architectural Designs, Products and Firms of the Year winners received their trophies on stage.
All photos from the event can be found here: https://flic.kr/s/aHsmHHJEAf
List of companies that attended the Gala.