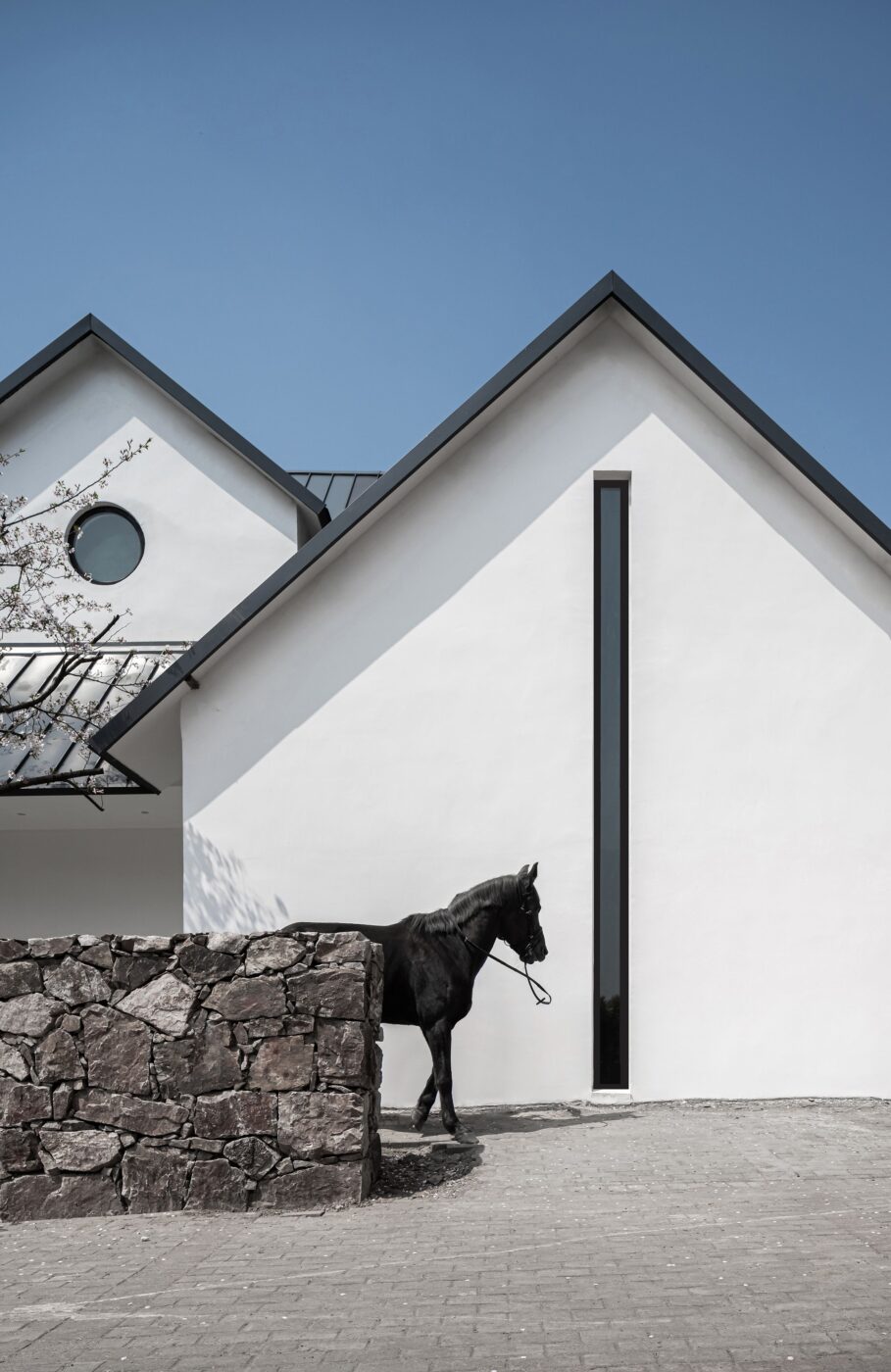 5 Tips to Boost Your Chances of Winning Architecture Awards
November 1, 2022
If you're an architect, winning awards is a great way to get exposure and build your brand. But how can you make sure that your work stands out? Here are some tips to win more architecture awards.
Pick the right awards to enter
Increasing your odds starts with choosing the right awards to enter. Look for award programs that are a good fit for your work, and make sure you're familiar with the requirements and judging criteria. Pay attention to deadlines, and give yourself enough time to put together a strong submission. The Architecture MasterPrize architecture awards have over 40 categories to make sure that all projects are being judged on their own terms, and compete with similar projects of scale and type. The AMP has been described as a program that is "democratizing architecture awards" because winners include very well-known Pritzker Prize winner architect's projects, and also (yet!) unknown, upcoming companies of all sizes and types.
Your project should fit the requirements and category of the award you're entering
When you're entering an architecture award, it's important that your project fits the requirements and category of the award. Make sure to do your research on what the award is looking for, and what kind of projects have been winning in recent years.
Include strong visuals (photos, drawings, renderings) to support your case
When it comes to winning architecture awards, strong visuals are crucial. After all, the judging panel is looking at your project mainly from a visual standpoint, so you need to make sure that your photos, drawings and renderings are up to par. Use high-quality images, make sure that the photos you're submitting are of professional quality and high-resolution. Show the best side of your project, and it also helps to feature the details that you are proud of.
Submit a well written, detailed entry description that highlights why your project is worth winning
Make sure you are submitting well-written and detailed descriptions that highlight why your project is worth winning. Don't forget to include the interesting details, creative solutions and technologies that were used during the project, and describe the technical and functional aspects of the project that are more difficult to communicate with images.
Enter more than one project and multiple categories to increase your chances
By entering more projects you increase your chances of success, and it means that you can also win multiple awards – and more awards mean greater degree of credibility. Some categories are usually less competitive than others, therefore entering the same project into multiple categories increases your chances of winning.