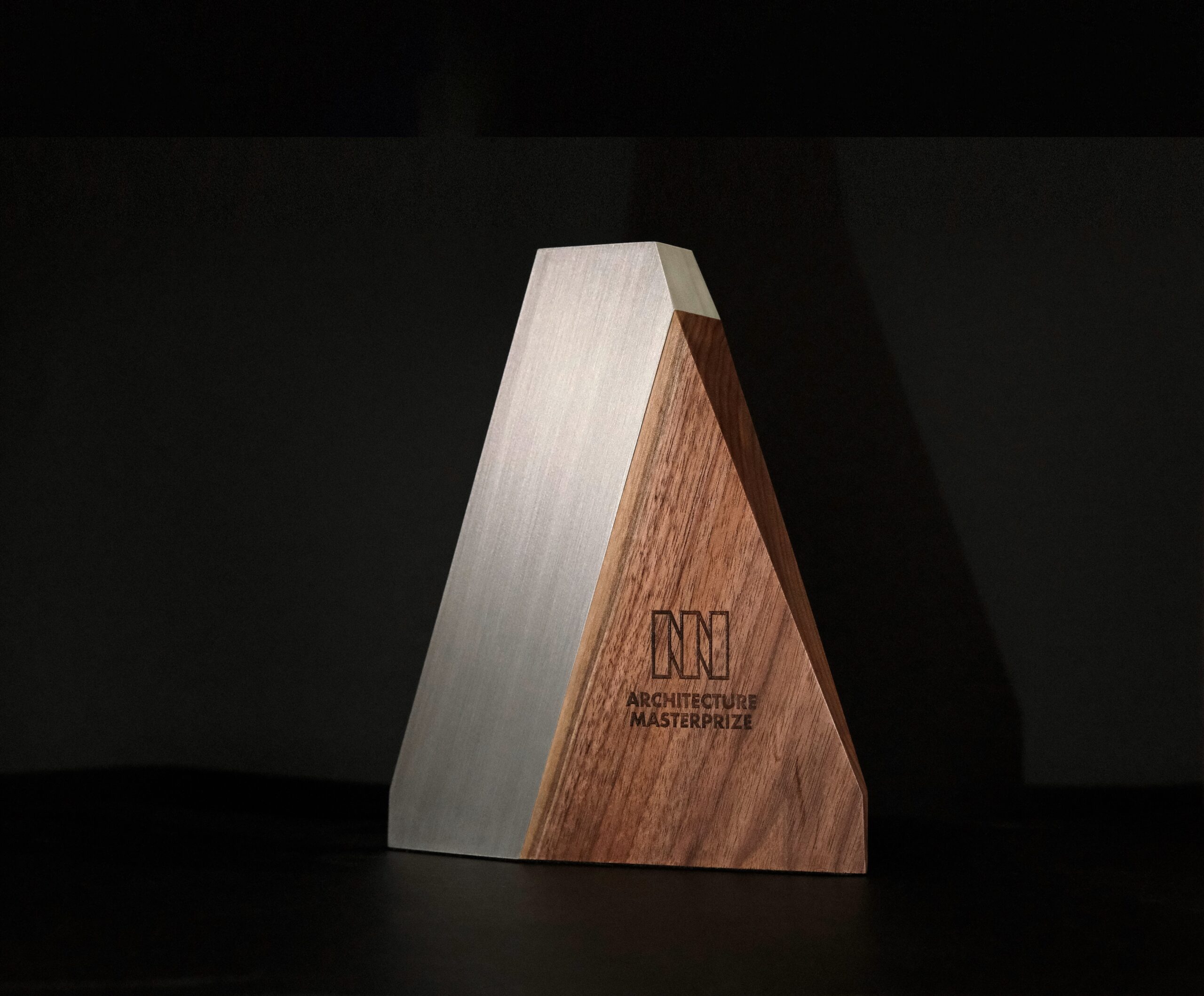 7 Ways for Architects to Get More Clients
November 1, 2022
As an architect, there are a few key things you can do to help ensure a steady stream of clients. Below are 7 strategies for attracting new business.
Develop a strong personal brand
As an architect, you are in charge of your own marketing and promotion. A great way to get more clients is to develop a strong personal brand. By ensuring that your name and face are well known, you will be able to attract more business. You can do this by defining your ideal clients, positioning yourself on the market accordingly, and creating content that showcases your work or thought process. Investing time in developing a strong personal brand pay off in the long run, so it is worth taking the time to do it right!
Invest in your online presence and be active on social media
You need to be active online and espeically on social media if you want to get more clients. It's not enough to just have a presence on social media – you need to be engaging, and share interesting and relevant content regularly. Make sure potential clients can easily find your profile by including links on your website and in email signatures. And don't forget to interact with others in the industry – comment on their posts, share their content, and join in the conversation!
Attend industry and networking events
As an architect, it is important to get your name and face out into the industry in order to gain new clients. Attending industry events and networking functions is vital in making these connections. You never know who you will meet or what opportunities will arise from attending these types of functions. Plus, it looks good on your resume when potential clients see that you are actively involved within the industry.
Get involved in design awards and competitions
There are many benefits to entering architecture awards. Not only do you have a chance to gain additional publicity, but you can also receive recognition for the excellence of your work. In addition your work might get published in the award's yearly book. These competitions provide a great opportunity to network with other professionals in the industry and make connections that may lead to future projects. Clients also look to work with award winning architects. Look for industry specific awards, such as the Architecture MasterPrize for architecture awards, or the INT Interior Design Awards.
Write articles or give talks about your work and architecture in general
Writing articles in industry publications or giving talks is a great way to build up your credibility as an expert in your field, and it can also help you reach new audiences who may be interested in hiring you. Networking with potential clients is another great way to get more business – by getting yourself out there and meeting people, you'll be able to better sell yourself and your services.
Teach classes or workshops related to your specialty area within architecture
By sharing your knowledge with others, you can not only attract new clients but also build up your reputation as an expert in your field. Plus, teaching classes is a great way to promote your architecture practice and showcase your work to potential clients.
Consult with other architects, designers, and allied professionals
In order to increase the number of potential clients, architects should consult with other professionals in the design field. This will allow you to make new connections and learn about different marketing strategies that could be useful in obtaining new business. Additionally, by talking to other designers and architects, you may be able to gain referrals from them.