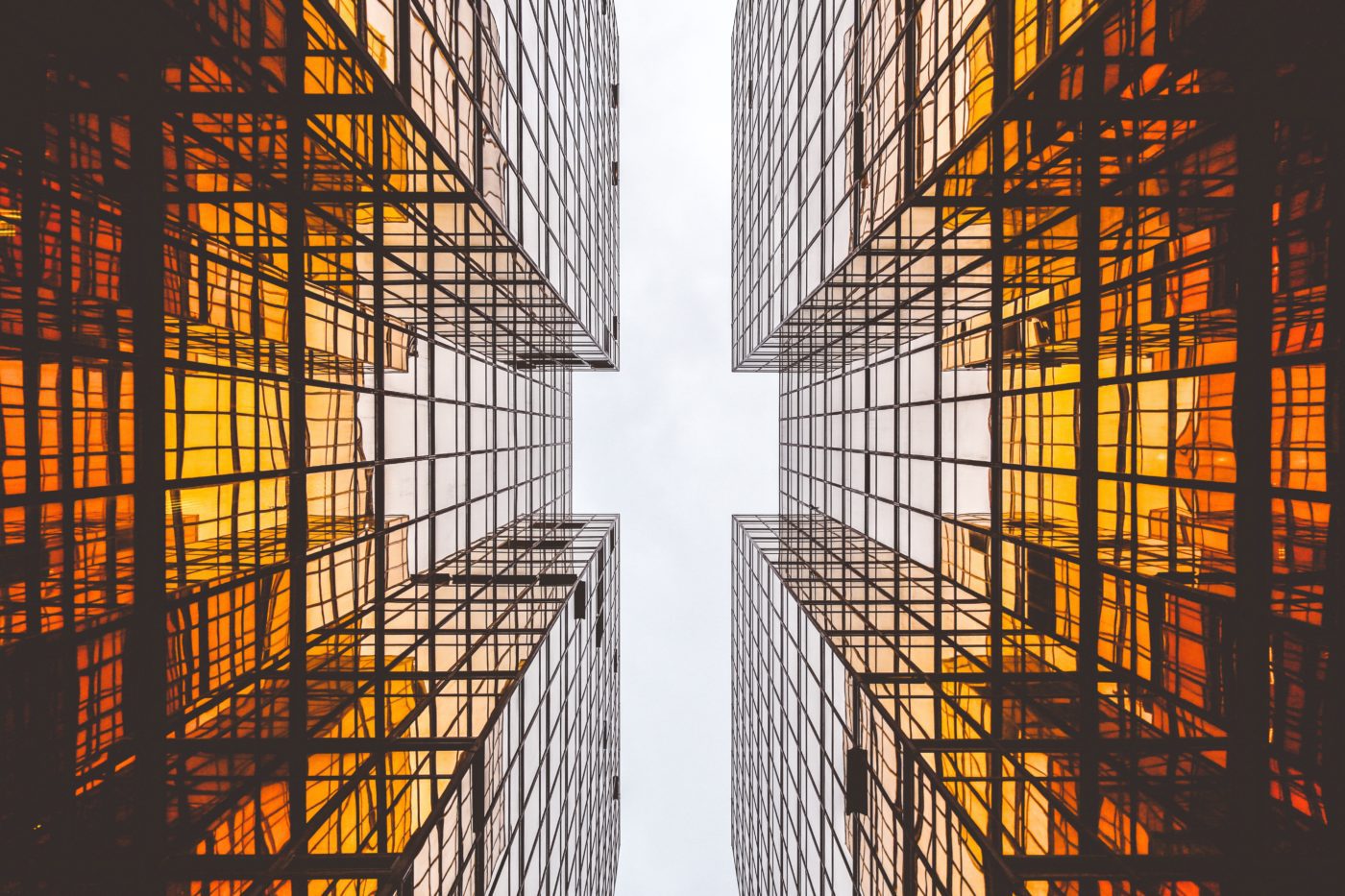 Envisioning a Legacy of Architectural Design Recognition – Deadline: July 31
July 7, 2016
The inaugural AAP Architecture Prize envisions a strong legacy of recognizing and celebrating creative architectural design and innovation around the world. In order to advance the appreciation of the best in global architecture, the APP is pursuing the finest in talented submissions. The winners of this exciting event will be honored at the Winners Cocktail Evening taking place in New York City in the fall of 2016.
The regular deadline is fast approaching, with project submissions due by July 31, 2016. There are 41 categories within the 3 main disciplines of Architecture, Interior Design, and Landscape Architecture to choose from. Submissions are accepted from professional firms, university students, and independent designers from all around the world, giving the AAP the opportunity to showcase designs on an unparalleled depth in the architectural world.
The judging process will include evaluation from an outstandingly prominent panel of jurors including design companies, media, museums, universities, and celebrated architects.
The recent early bird stage of the program has already exceeded expectations. Hundreds of submissions from over 50 countries has yielded work of the highest calibre, setting a solid foundation as the award continues to unfold.
AAP co-founder Hossein Farmani has said, "We are overjoyed at the resounding success of the early bird phase here at the start of AAP. We believe prizes like AAP offer architects and designers the chance to measure their own success and pursue more innovation and creativity in their profession. The quality of work already submitted is impeccable, and we can't wait to see what else this first year brings."
Winners of the award can look forward to extensive publicity of their work targeted at a global audience of designers and their firms profiled through various media outlets including the AAP Architect Directory. The Architect, Interior Designer, and Landscape Architect of the Year will all receive the AAP Trophy, and winners of Gold, Silver, and Bronze levels will be recognized with a Certificate of Achievement and a Winner's Seal to demonstrate success and to promote their accomplishments.
The AAP looks forward to seeing even more submissions and showcasing the finest in architectural design. Submit before July 31, 2016 to join an inspirational order of some of the best architects and designers the world has to offer.
About the AAP: The AAP Architecture Prize is based in Los Angeles, California with the mission to advance the appreciation of quality architectural design worldwide.