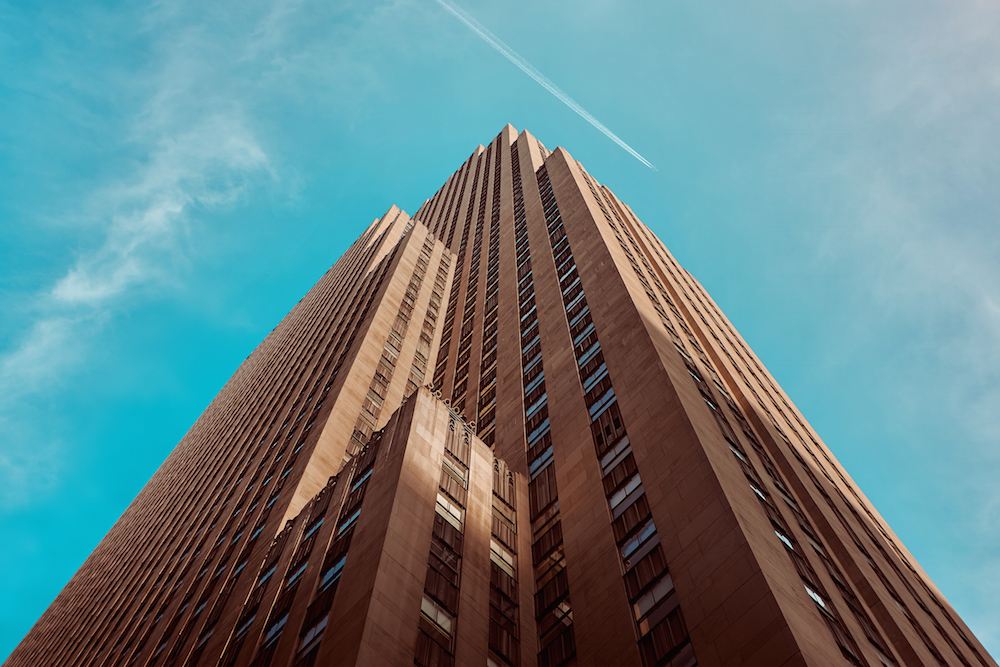 The AAP Jury Process Begins
September 5, 2016
The AAP Architecture Prize is now closed for new entries in the 2016 edition of the awards. AAP is not a competition, but a platform to award great design. Each project is considered on its own merit and inspirational submissions from all over the world are currently being evaluated by our esteemed jury panel based on how they speak to Design Excellence, Innovation, and Function.
The jury has expressed a great interest in reviewing and assessing the work, with Juror Elisa Burnazzi adding,
"Thank you for having involved me in this challenge! It is an emotion and a great responsibility to contribute to rewarding these beautiful architectural projects."
Results will be announced on architectureprize.com and other architecture platforms like Dezeen in early October, 2016.