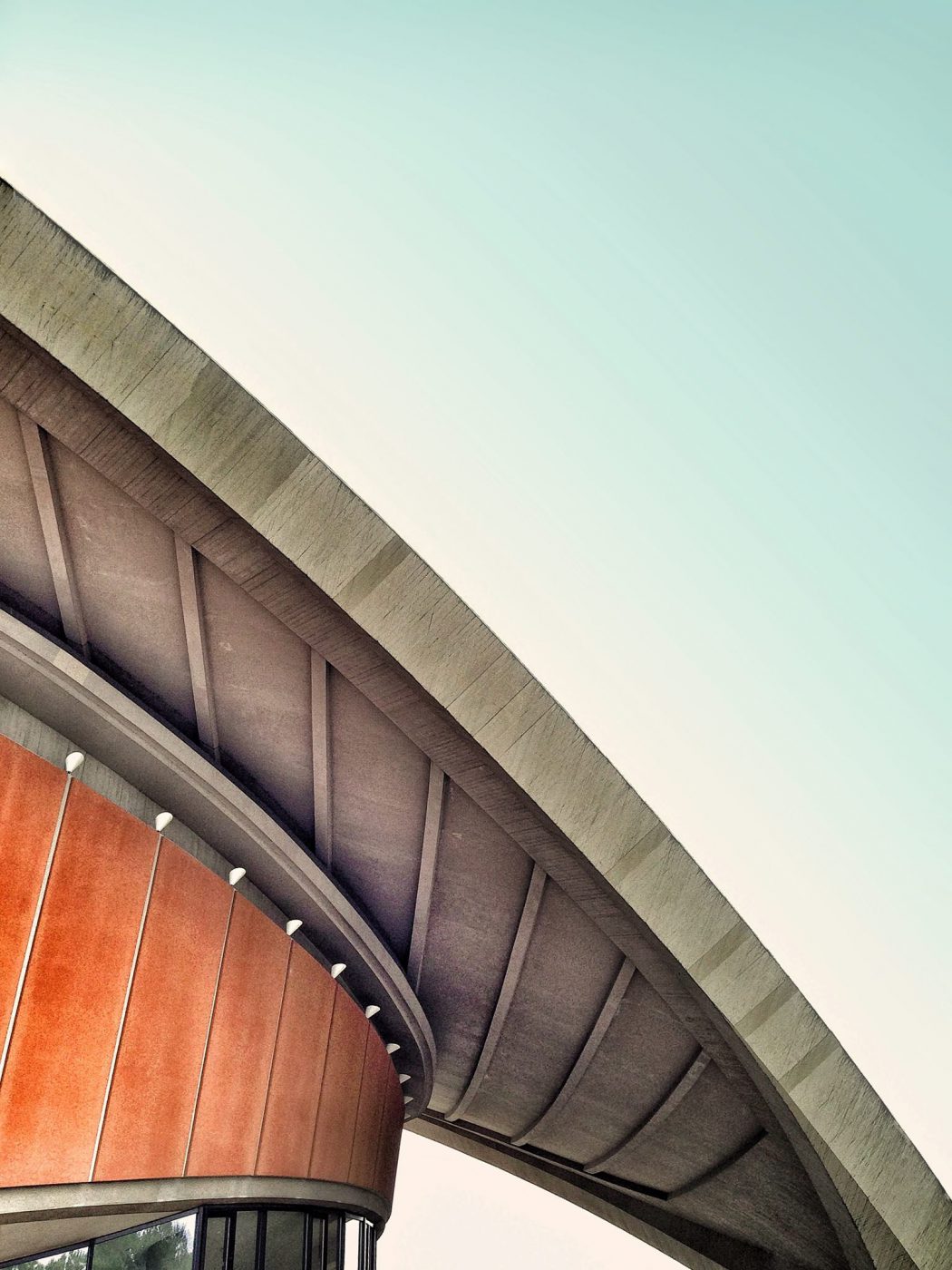 AAP Welcomes New Jurors Jennifer Siegal, Elsa Lam, Carla Juaçaba, Elisa Burnazzi, and Spela Videcnik
June 6, 2016
The AAP Architecture Prize is open to submissions from architects and interior designers around the world. Celebrating innovation and honouring creativity, AAP is pleased to welcome five new members from the United States, Canada, Brazil, Italy, and Slovenia to our esteemed jury which includes Cesar Pelli, Joshua Jih Pan, Clement Blanchet, Alejandro Zaera-Polo, and Troy C. Therrien.
Jennifer Siegal is the founder and principal of the Los Angeles based firm Office of Mobile Design (OMD). She won the 2016 arcVision Prize "Women and Architecture". She was unanimously chosen by the jury for being fearless pioneer in the research and development of prefabricated construction systems.
Elsa Lam is editor-in-chief of Canadian Architect magazine. Lam was the 2012 winner of the Phyllis Lambert Prize for writing in architecture, awarded for her doctoral dissertation Wilderness Nation: Building Canada's Railway Landscapes, 1885-1929, completed at Columbia University in the City of New York.
Carla Juaçaba developed her independent practice of architecture and research based in Rio de Janeiro, Brazil. Her office is currently engaged in both public and private projects, focusing on housing and cultural programs. She is constantly a part of the academic and teaching realms, as well as research studies, and lectures. She won the first edition of the international prize ArcVision Women and Architecture in 2013, and recently was nominated for the Schelling Architecture Award 2014.
Elisa Burnazzi co-founded the practice Burnazzi Feltrin Architects with offices in Trento and Rimini (Italy). Burnazzi has been shortlisted for the international award 'The Moira Gemmill Prize for Emerging Architecture' aimed to emerging women architects. This year the website Archdaily has listed her among the 15 women architects who have designed exceptional projects all over the world.
Spela Videcnik, a graduate of the Ljubljana School of Architecture and London's Architectural Association, co-founded OFIS arhitekti in 1996 based in Ljubljana and Paris. She teaches, runs studios and workshops in various schools for architecture including Harvard Graduate School of Design, ENSA Paris Val de Seine and Faculty for Architecture in Ljubljana.
See the full AAP jury at www.architectureprize.com/jury