Demi Kwant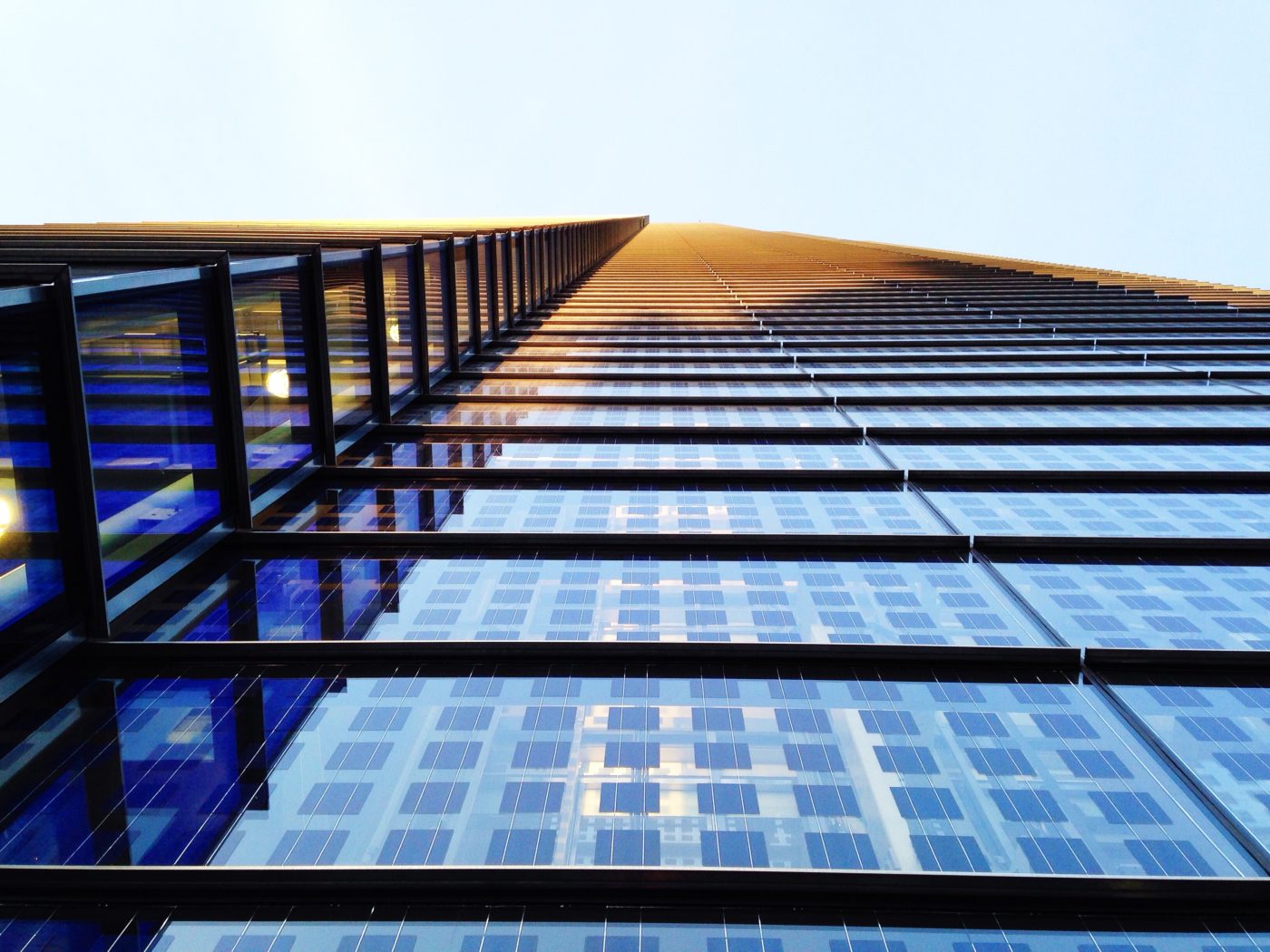 Celebrating Excellence in Architecture: AAP Winners Night Announced
October 3, 2016
On October 25th, 2016, the AAP Architecture Prize winners event will take place in New York City.
The AAP Winners event is presented in association with Archtober: Architecture and Design Month in New York City happening throughout October 2016. Pick up a copy of The New York Times Sunday Edition on September 25 to read the official announcement.
AAP is also pleased to announce its media partnership with Dezeen, one of the world's most popular and influential architecture and design magazine, and the winner of numerous awards for journalism and publishing. Together, Dezeen and Dezeen Jobs (the internet's most vibrant architecture and design jobs board) attract over 3 million unique visitors every month. AAP winners will receive media attention and exposure through Dezeen's global audience.
If you have not submitted your best designs yet, you have until August 31 for the chance to be honored at this event and receive the AAP Trophy and the title of Architect, Interior Designer, or Landscape Architect of the Year.
Count yourself among the best in architecture this year and submit your projects today. The Final Deadline is August 31, 2016.