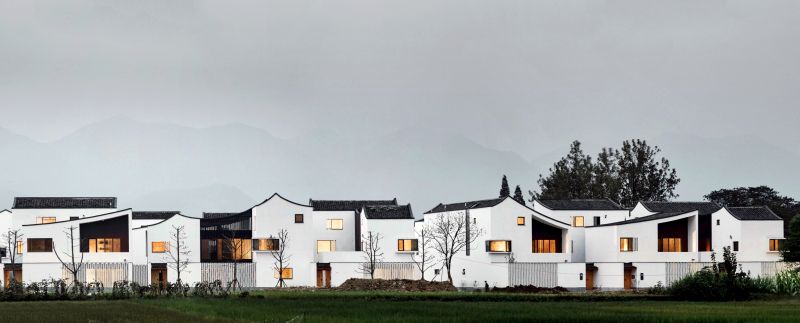 2019 AMP Winners Announced
September 16, 2019
Los Angeles, United States
The Architecture MasterPrize (formerly AAP), one of the most comprehensive architecture awards in the world, has announced this year's winners: the most innovative, creative and inspiring architectural projects, firms and products from all over the globe.
Winners were selected from over a thousand entries from over 60 countries.
The AMP jury has selected the following three projects as the winners of The Architecture MasterPrize 2019, representing the 0.1% of all projects entered into the award program:
Architectural Design Of The Year: The Retreat at the Blue Lagoon Iceland by Basalt Architects
Interior Design Of The Year: Infinite Buildings by Jean-Maxime Labrecque
Landscape Design of The Year: The Best of Youth
by Unlimited Metropolis Studio
Firm of the Year Award Winners:
Architectural Firm of The Year: gad · line+ studio
Interior Design Firm of The Year: OHLAB
Landscape & Urban Design Firm of the Year: PLACE
Architectural Products of the Year:
Product of the Year: Zospeum
Product of the Year: AVANCIS PowerMax® SKALA – The Architectural PV
In addition to the top Designs, Firms and Products of the Year, winners from all over the world have been selected as sub-category winners. You can view all winners here.
The winners were selected by a panel of esteemed experts, architects, academics and industry experts. View the full jury panel here.
Winners are invited to Winners Gala at the Guggenheim Museum Bilbao on October 14, 2019.  Winners will enjoy extensive publicity showcasing their designs to a worldwide audience throughout the next year, and their designs will be featured in the AMP Book of Architecture distributed globally.
About The AMP
The Architecture MasterPrize is based in Los Angeles, California with the mission to advance the appreciation of quality architectural design worldwide.