Yi-Hsien Lee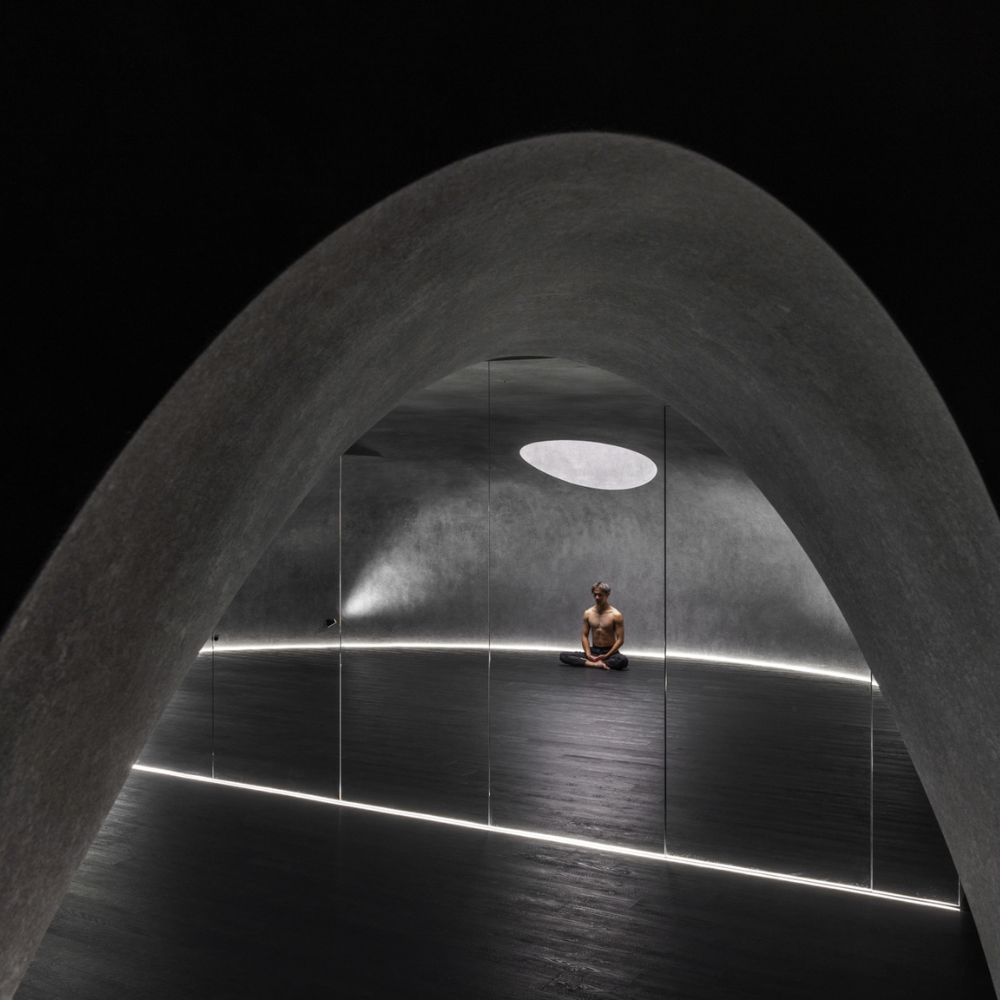 Architectural Photographers To Look Forward To In 2023 [Part 1]
January 30, 2023
Get ready for a showcase of exceptional architectural photographers and photography talents as the 2023 edition of the Architecture Photography MasterPrize Awards officially opens!
In celebration, Part 1 of "Architectural Photographers to Look Forward To" will feature some of the most promising and emerging award-winning photographers. Whether you're a photography enthusiast or a professional, don't miss the chance to discover these artists in the coming year.
Open to submission from photographers worldwide, the Architecture Photography MasterPrize celebrates the masterminds who capture the allure of the built environment.


Rafael Gamo
Winning Architecture MasterPrize Photography of the Year title in 2 consecutive years, Rafael Gamo started his career as a photographer in Mexico City, following architecture school and studying at the Photo Art Center. He is also a graduate of the International Center of Photography in New York City. His work ranges from large-scale public works and cutting-edge buildings to intimate interiors and one-off installations.


James Brittain
James Brittain is an award-winning photographer working from studios in Montreal, Canada, and London, UK. Over 20 years of commissioned practice he's established an international reputation for pictures grounded in the experience of architecture. His work is widely published in books and magazines around the world.


Hans Georg Esch 
Hans Georg Esch was born in Neuwied in 1964, completed a classical training in photography and is active as an architectural photographer and filmmaker since 1989. Today he is one of the most important interpreters of the latest architecture and avant-grande design worldwide. In addition, he has developed a number of artistic concepts resulting in large series of images and books.


Yi-Hsien Lee (Ethan Lee) 
Ethan Lee is a talented photographer who has earned recognition for his work in architecture photography. In 2022, he was awarded the Architecture Masterprize Photography of the Year title for his project 'KAOHSIUNG MUSIC CENTER BY THE SEA'. In addition to his personal success, Ethan has also made a significant impact by helping multiple architectural and interior design studios secure awards through his remarkable photography abilities.


Ashok Sinha
Born in Calcutta, Ashok Sinha is an American filmmaker and photographer who shoots lifestyle and creative culture though a contemporary architectural lens. Before he pursued an art career based out of New York City, Ashok programmed telecom satellites for the U.S. government after graduating from Columbia University, left behind a second career in advertising, and eventually settled in Manhattan, where he now lives with his wife and daughter in a town house on the East Side.
About Architecture MasterPrize(AMP) 
The mission of the AMP is to advance the appreciation of quality architectural design worldwide. Celebrating creativity and innovation in the fields of architecture, landscape architecture, interior design, product design and architectural photography, the prize is open to submissions worldwide, accepting entries from architects all around the globe. 
Winners are selected by the esteemed jury of architects and leaders in the architecture world and will receive the AMP trophy and extensive publicity showcasing their designs to a worldwide audience, plus more.