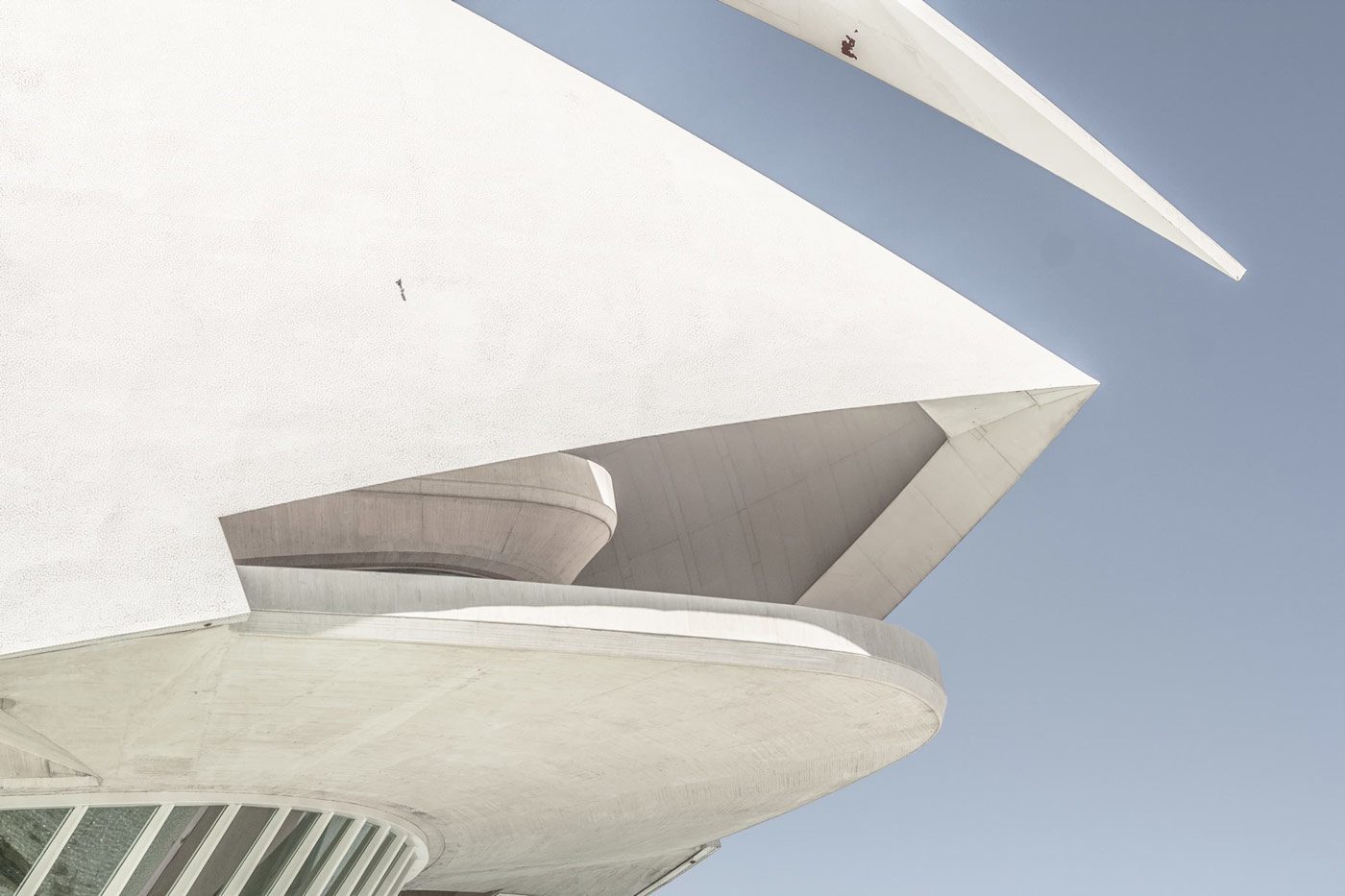 First Annual AAP Architecture Prize Open For Submissions
May 12, 2016
The mission of the AAP Architecture Prize is to encourage innovation and award excellence in architecture, interior design, and landscape architecture. AAP announces the opening of the first AAP Architecture Prize, honoring the most outstanding design and architecture worldwide. AAP is set to recognize exceptional talent in the industry.
AAP's goal is to "shed a spotlight on the most talented and innovative architects and interior designers, creating a standard of achievement for all architectural designs internationally" says Hossein Farmani, the President of AAP.
The judging process will include evaluation from prominent panel of jurors including design companies, media, museums, universities, and celebrated architects like Cesar Pelli and Clément Blanchet.
Cesar Pelli, a renowned Argentine-American architect noted for his work designing the Petronas Twin Towers in Kuala Lumpur, has joined the AAP panel of jurors. Known for designing some of the world's tallest buildings and other major urban landmarks, the American Institute of Architects (AIA) listed Pelli among the ten most influential living American architects in 1991. Pelli is a recipient of 1995 AIA Gold Medal. Among his other achievements, Pelli also designed the World Financial Center complex in downtown Manhattan.
Clément Blanchet, a prominent French architect known for his work with Rem Koolhaas and Office for Metropolitan Architecture in France, has also joined the AAP list of jurors. Blanchet teaches at Paris Val de Seine Architectural School and ESA. He divides his time between his firm in Paris and the United States where he also teaches at the University of Michigan and Rice University.
In this year's competition, AAP offers unique categories in within the disciplines of architectural design, landscape architecture, and interior design that focus on the best achievements in architecture from the last five years
Key Dates
AAP submission guide is available at www.architectureprize.com
Early Bird entry deadline to submit your projects is June 30, 2016.
After the jurying process, winners will be announced in November, 2016.
About the AAP
Offering the chance to discover the world's best architecture and interior design, AAP gives an opportunity to meet the most influential people in the industry. Aimed at recognizing the outstanding work of interior designers, architects and landscape architects.