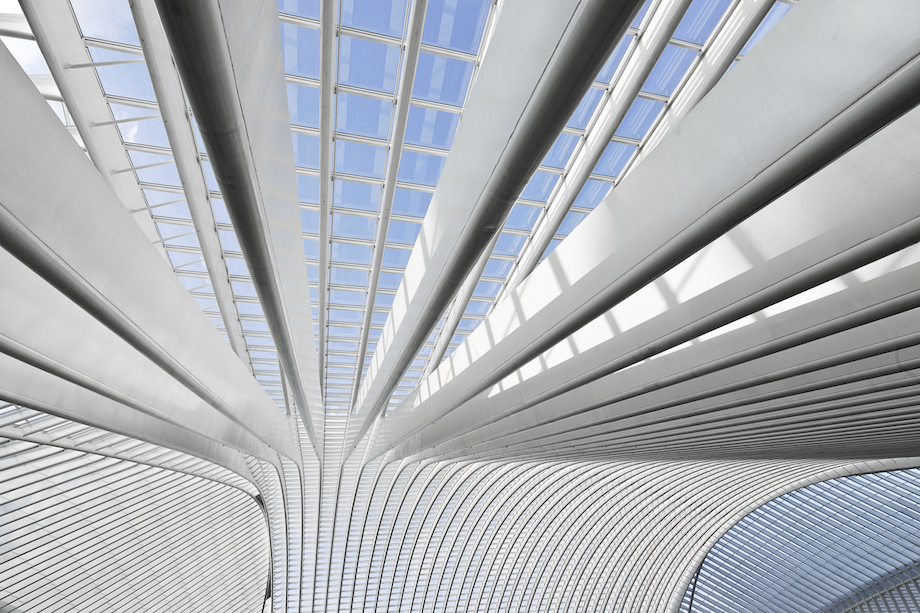 New AAP judges: Michail Murphy and Alan Ricks from Mass Design Group
May 12, 2016
Setting a benchmark for excellence in the field, the AAP Architecture Prize is welcoming submissions from architects and interior designers across the world. Promoting creativity, the fair and transparent judging process with an international panel of jurors is essential to the success of the award. Therefore, AAP is glad to introduce two new judges: Alan Ricks and Michael Murphy – founders of MASS Design Group.
Michael Murphy is the executive director of MASS Design Group, which he founded in 2010. Michael leads design and research programs at MASS and has overseen the expansion of MASS into ten countries and three continents. He regularly speaks on architecture and health care, and sits on the boards of the Clinton Global Initiative Advisory Committee, the Harvard Graduate School of Design Alumni Board, and the Center for Healthcare Design. Michael holds a Master in Architecture from the Harvard Graduate School of Design.
Alan Ricks co-founded MASS Design Group and as Chief Operating Officer manages global operations. Projects range from design to research to policy — a portfolio that continues to expand the role of design in advancing a more equitable world.
Alan was appointed as an Expert-in-Residence at the Harvard Innovation Lab and is a Young Global Leader with the World Economic Forum for the 2014-2019 term. He recently gave a TED Talk, which chief TED curator Chris Anderson described as "a different language about what architecture can aspire to be."
Alan is a regular lecturer at Harvard, where he received his Masters of Architecture, and is a frequent speaker and writer on the role of architecture in catalyzing social change.