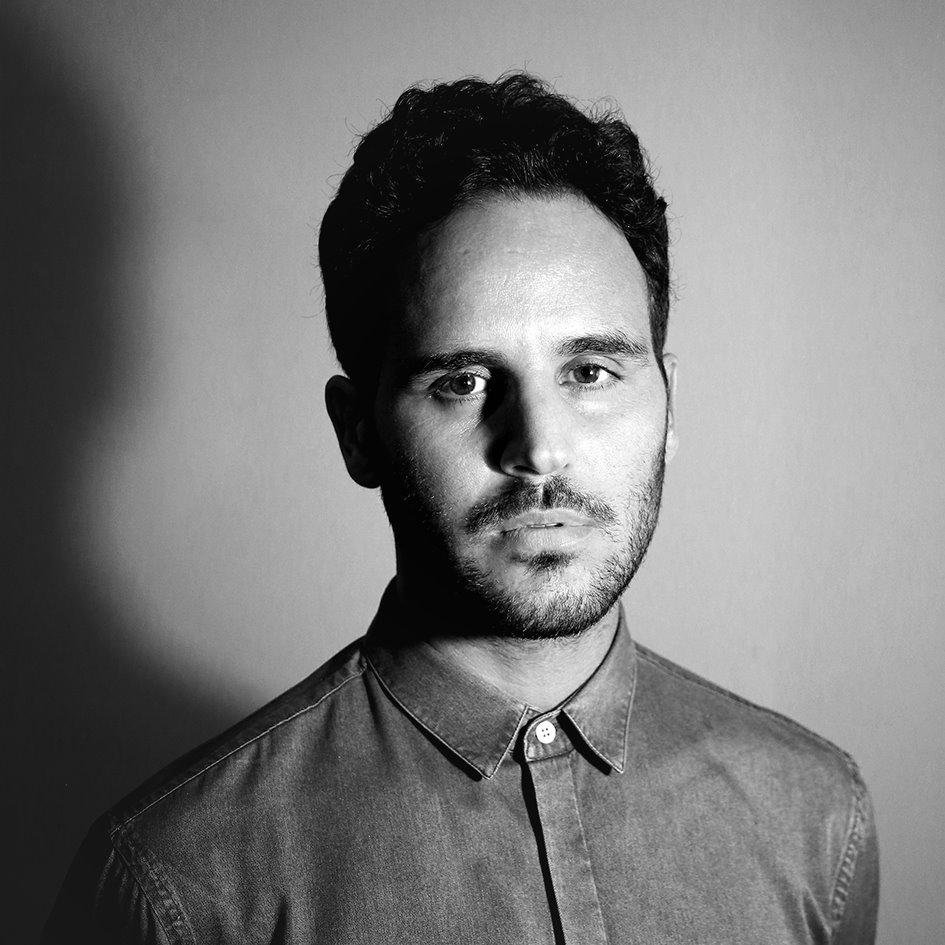 Troy C. Therrien joins the AAP Jury
May 5, 2016
The AAP Architecture Prize is open for submissions from architects, landscape architects and interior designers. AAP is set to recognize the world's most innovative design talent and showcase it on a global level.
We are pleased to announce that Troy C. Therrien, the Curator of Architecture and Digital Initiatives at the Solomon R. Guggenheim Foundation and Museum, has joined the AAP Jury. Trained in computer engineering and later in architecture design, history, theory and criticism, Troy's work combines architecture and technology. Troy teaches design and research seminars on connecting digital and physical space at the Columbia University Graduate School of Architecture, Planning and Preservation. He holds an M.A. in History and Theory from the Architectural Association, an M.Arch from Columbia where he was awarded the AIA medal as the top all around graduating student, and a B.A.Sc. from the University of British Columbia. Troy was previously the Chief Architect of Digital Communications and Research.
All AAP entries are evaluated by the esteemed panel of jurors, including world-renowned architects, luminaries from media, art and technology. "We are very pleased to have Troy Therrien being part of our jury panel. His expertise is an invaluable addition to the AAP, ensuring that judging will be at the highest calibre," says Hossein Farmani, the President of AAP.
About AAP
The mission of AAP is to recognize and promote the appreciation of architectural design worldwide. The AAP Architecture Prize recognizes the great work of architects, landscape architects and interior designers internationally. AAP is open for submission on a global level.