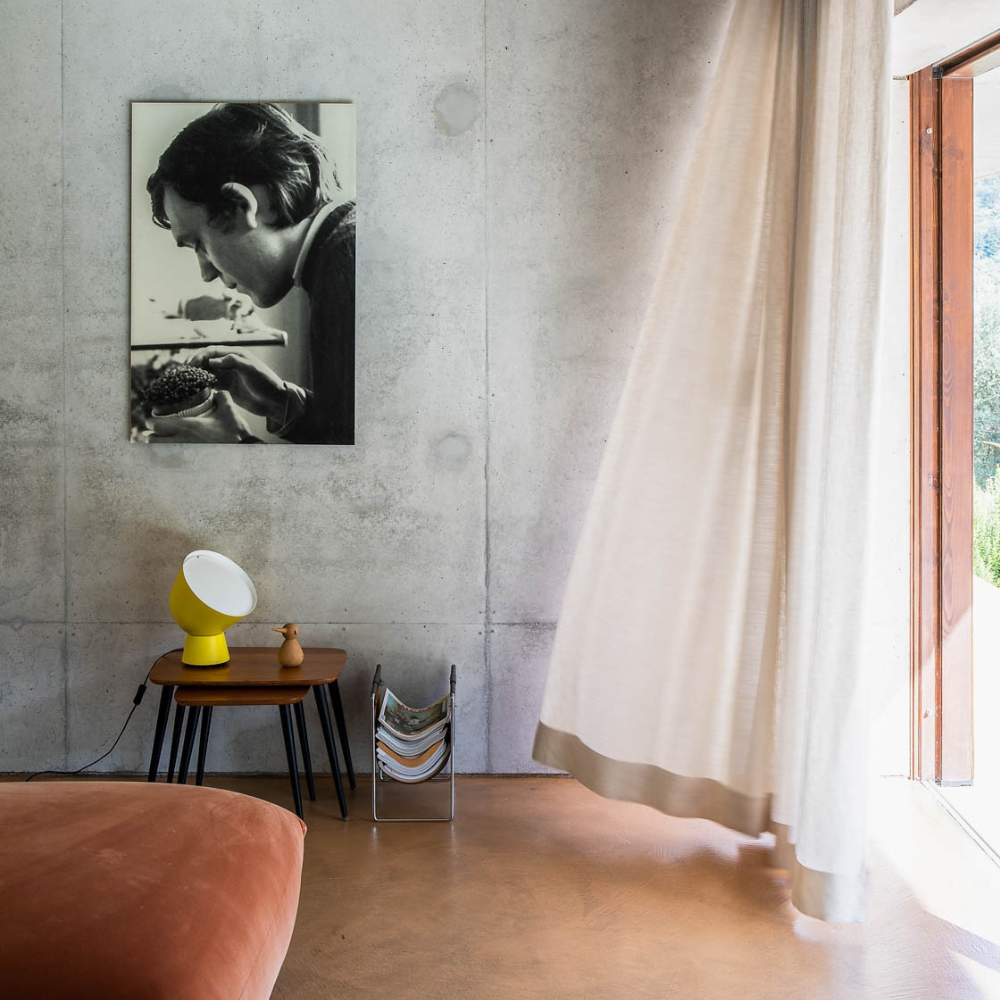 9 Female Architectural Photographers You Should Know In 2023
January 9, 2023
Attracting male and female architectural photographers in the field of architecture and interior design from 46 countries worldwide, the Architecture Photography MasterPrize celebrates the masterminds who capture the allure of the built environment.
The Architecture MasterPrize (AMP) architecture award pays tribute to the architects and designers who make the impossible possible. But, more often than not, a project requires someone who can capture the essence and beauty of each site through their lens. This is when the AMP award winning photographers come in, with their unique ability to bring each creation to life. 
These 9 female architectural photographers are sure to make an impact in 2023 with their authenticity and unique perspective.
Besides being a juror for the Architecture Photography MasterPrize, in the past 12 years, Ema has works with some of the most prestigious architectural, interior design and engineering firms in North America. Her photography has helped many of these firms reach award-winning status.

Ruth Maria is an Irish photographer and art director, who has travelled quite a bit throughout her life and it is a big part of who she is. With over 15 years experience in graphic design, branding and art direction both in Ireland and abroad, she brings a unique perspective to every project having worked with a diverse range of brands, people and companies from all over the world. She is published regularly in notable magazines and newspapers in Ireland and abroad principally for her interiors photography. Ruth Maria joined the Architecture Photography MasterPrize jury panel in 2021.

Born and raised in New York City, Austin Irving is an award winning visual artist who works exclusively with large format analog photography. Irving graduated cum laude with a BFA from the Department of Photography and Imaging at NYU's TISCH School Of The Arts in 2006.
Irving is based in Los Angeles where she lives with her husband and her dog, Kodak.

Angie is a Chicago-based photographer, focusing on the various aspects of architecture photography. Her interest in architecture began with her fascination for big cities; their soaring skyscrapers, unique and varied design and general diversity compared to the small Wisconsin town where she grew up in.
Drawing from the precision required from her science background (molecular biology, microbiology, virology), much of her work focuses on details of the built environment, resulting in bold yet elegant images.

Born in 1984, Ramona Elena Balaban lives in Como, Italy with her husband Riccardo and their two sons Tommaso and Edoardo. She studied Law and was a member of the Restorative Justice and Criminal Mediation Studies Centre at the University of Insubria. In 2017 she realized that her path was a different one and abandoned the university dedicating herself professionally, as a self-taught photographer, to interior, architecture and portrait photography.

Francesca Pompei, graduated with Honour in Philosophy, is a Rome based professional photographer focused on arts and architectural images. Her work has been awarded internationally and exhibited widely in museums and photo festivals.

MacGregor's photography stems from a love of modern art and architecture. Their minimalism, geometry, and luminance drive her interpretation of the world and the subjects she choose to photograph. She focuses on fine art photography, using black and white photography which provides many opportunities to translate the world to a minimal, geometric vision. However, as some photographs demand color to accentuate their essential lines, she tends to use desaturated and tonally minimal color, believing it adds depth and emotion in a way that is different from black and white.

Using her camera to create memories of moments rather than recording specific details, she makes photos with intentional movement with an ephemeral and painterly aesthetic. Her work evokes the essence of a subject by leaning towards the 'significant form' idea from the 1920s Bloomsbury Group's Clive Bell – that a good work of art is so defined by its ability to provoke 'aesthetic emotion' in the viewer and has little, if anything, to do with subject identification or representation. Her work has been shortlisted for several international awards and is held in private collections around the world.

Annette LeMay Burke is a photographic artist and Northern California native who lives in the heart of Silicon Valley. A longtime observer of the evolution of the western landscape, Burke's work is about connection, especially in relationship to the land and place. She is interested in how our environment changes over time and the telltale artifacts — both tangible and temporal — that are left behind. She explores metaphorical clues in the landscape as well as her personal connections to the west. She also examines how technology links us to each other via its idiosyncratic presence in the landscape.

About Architecture MasterPrize(AMP) 
The mission of the AMP is to advance the appreciation of quality architectural design worldwide. Celebrating creativity and innovation in the fields of architecture, landscape architecture, interior design, product design and architectural photography, the prize is open to submissions worldwide, accepting entries from architects all around the globe. 
Winners are selected by the esteemed jury of architects and leaders in the architecture world and will receive the AMP trophy and extensive publicity showcasing their designs to a worldwide audience, plus more.
architectureprize.com