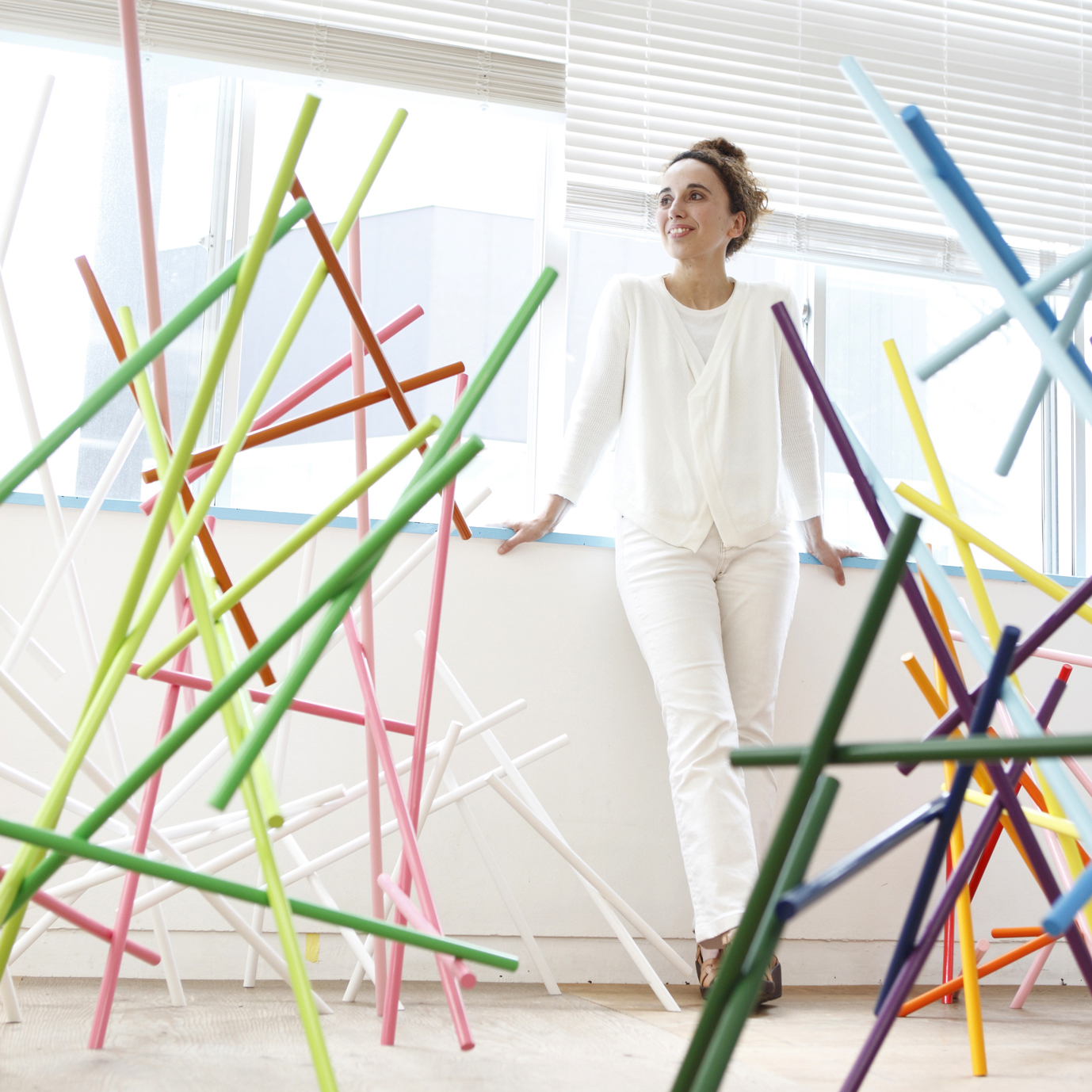 AAP Celebrates Women in Architecture
March 7, 2017
In honor of International Women's Day, enjoy a selection of AAP winning projects from female architects.

Photo Credit:  Paul Warchol
Dean/Wolf Architects was commissioned by the design excellence initiative process implemented by the NYC Department of Design and Construction. The EMS station occupies the northern edge of the existing Queens Hospital campus facing onto the residential scaled Goethals Avenue. It is large in plan to address the scale of the hospital and small in section to achieve a residential scale as it faces the neighborhood. The sloping of the street is mirrored in the gentle slope of the low roof which relieves the height of the street wall on the low end of the site. Engaging this landform invigorates a dissipated site, respects the scale of the neighborhood, and expresses the restless energy inherent in emergency services.
Lead Architect: Kathryn Dean of Dean/Wolf Architects, New York City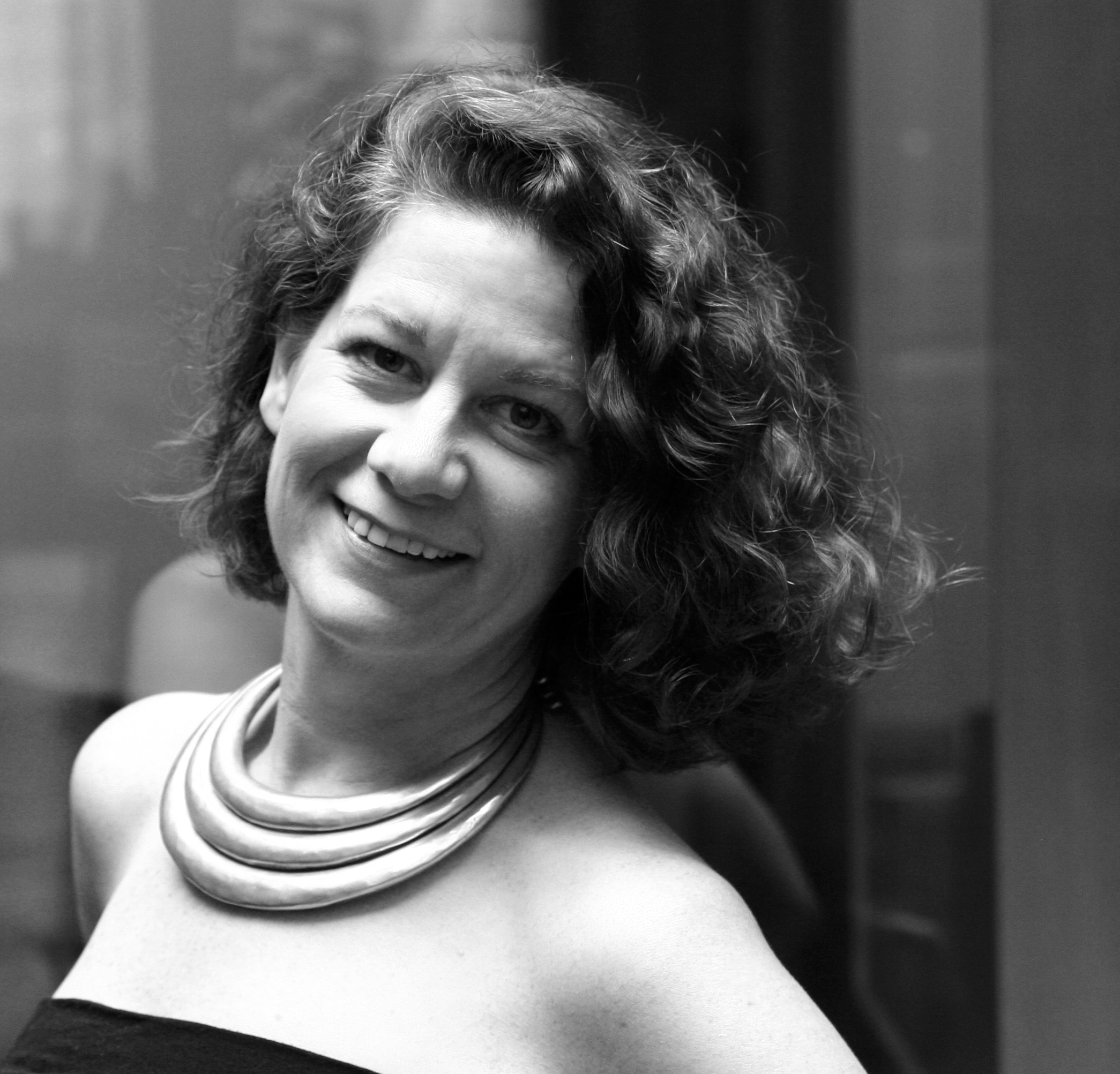 Kathryn Dean has been an architect, scholar, and educator since the inception of her career.  She first was selected for the American Academy Rome Prize Fellowship in 1987.  Upon returning to New York, she took a position as a senior designer at Kohn Pederson Fox Associates, where she quickly established herself as an emerging talent, designing a series of large-scale projects for international markets. In 1991, Kathryn formed Dean/Wolf Architects with partner Charles Wolf, and achieved immediate recognition for her designs of the "Spiral House" and "Urban Interface Loft." Since that time she has lead the design efforts of the firm, garnering recognition for the consistent level of quality in several award-winning projects for private and public clients at a variety of scales. The author of Dean/Wolf Architects: Constructive Continuum, as well as Constructive Practices: Between Economy and Desire, she is committed to both professional practice and teaching. She has been an assistant professor and taught advanced studios at Columbia University's Graduate School of Architecture, Planning and Preservation and at Harvard's Graduate School of Design, and was a Visiting Distinguished Professor at the University of Michigan, the University of Virginia, and the University of Florida.  In addition to her role as design principal for Dean/Wolf Architects, she is currently the JoAnne Stolaroff Cotsen Professor of Architecture at the Sam Fox School of Design and Visual Arts at Washington University in St. Louis.  Kathryn is the first woman to have held an endowed chair of their Graduate Program.
---
This new building welcomes the entire production of wine, from the grape to the bottle of Chianti Classico. Born from the embracing hill as it opens over the surrounding vineyards, the building harmoniously integrates with the aesthetics of the Tuscan landscape, sharing its poetry. The main facade is an arched stone wall that follows existing ground levels, with an overlook path on top. Production areas are all underground. The result is a hidden garden in between that hosts tasting and selling area in a glass pavilion.
Lead Architects: Beatrice Bonzanigo & Isabella Invernizzi IB Studio, Milan, Italy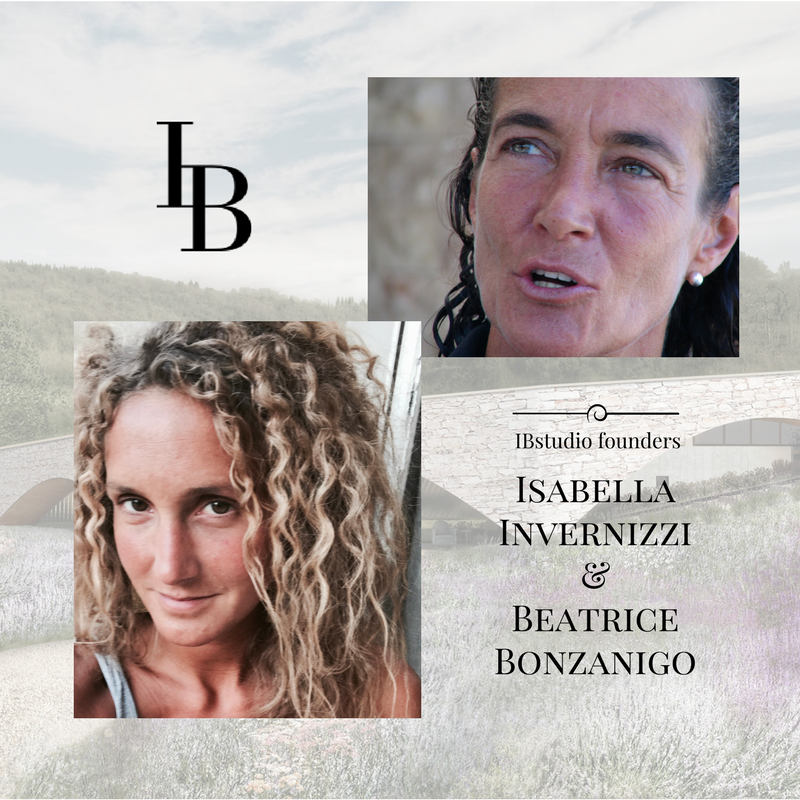 It all began in 1980 when Isabella Invernizzi (1956), after graduating in architecture at Milan University (Politecinco di Milano), and following a collaboration with Marco Zanuso, set up IIAW, Isabella Invernizzi Architecture Workshop. The office, based in Milan, began to specialize in prestigious renovation jobs and, over the years, completed a large number of projects, both in Italy and abroad.
In 2009 Beatrice Bonzanigo (1984), freshly graduated from the Academy of Architecture in Mendrisio (CH), began her collaboration with the Studio. She brought to the firm a humanistic design culture, inspired by the teachings of architects such as Peter Zumthor, Manuel & Francisco Aires Mateus and Valerio Olgiati.
In 2014 IB Studio was born. A mother & daughter firm which combines love for preservation with passion for innovation, and succeeds to create an exclusive combination of two different generations.
Isabella's passion for skiing, climbing, and outdoors and Beatrice's lifetime devotion for ballet and tango add a unique effect to their international projects.
---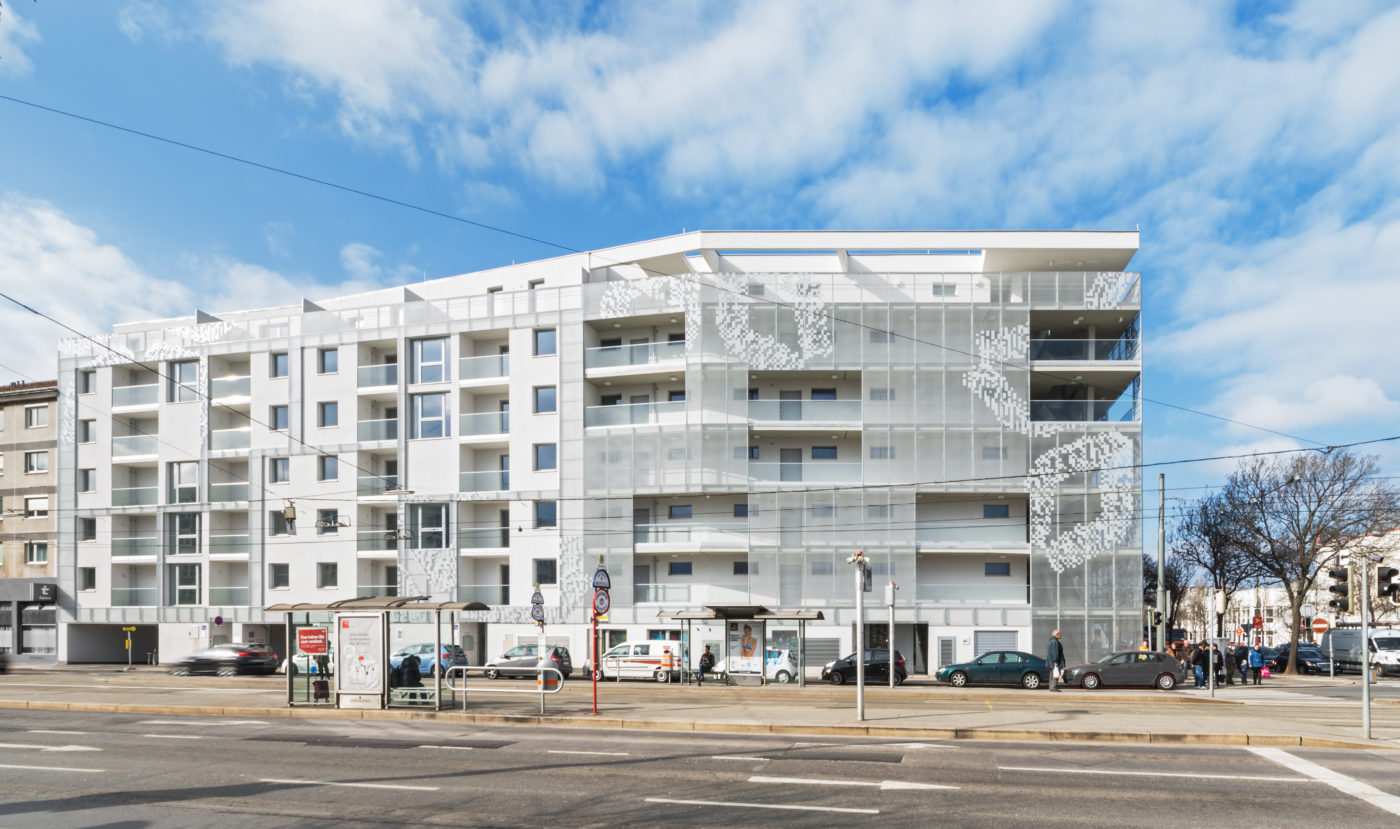 Photo credit: Andreas Buchberger
Sakura Social Housing is a sustainable and social urban concept located on a busy intersection in Vienna, Austria. The building utilizes flexibility and suitability for everyday use as one of the central components of the planning. This is possible through the ground plan design (flexible living-kitchen area, neutral living spaces, the ability to connect rooms, merging apartments) and the possibility of being able to be part of the designing process of the apartment by its future owners.
Lead Architect: Nerma Linsberger, NERMA LINSBERGER ZT GmbH, Vienna, Austria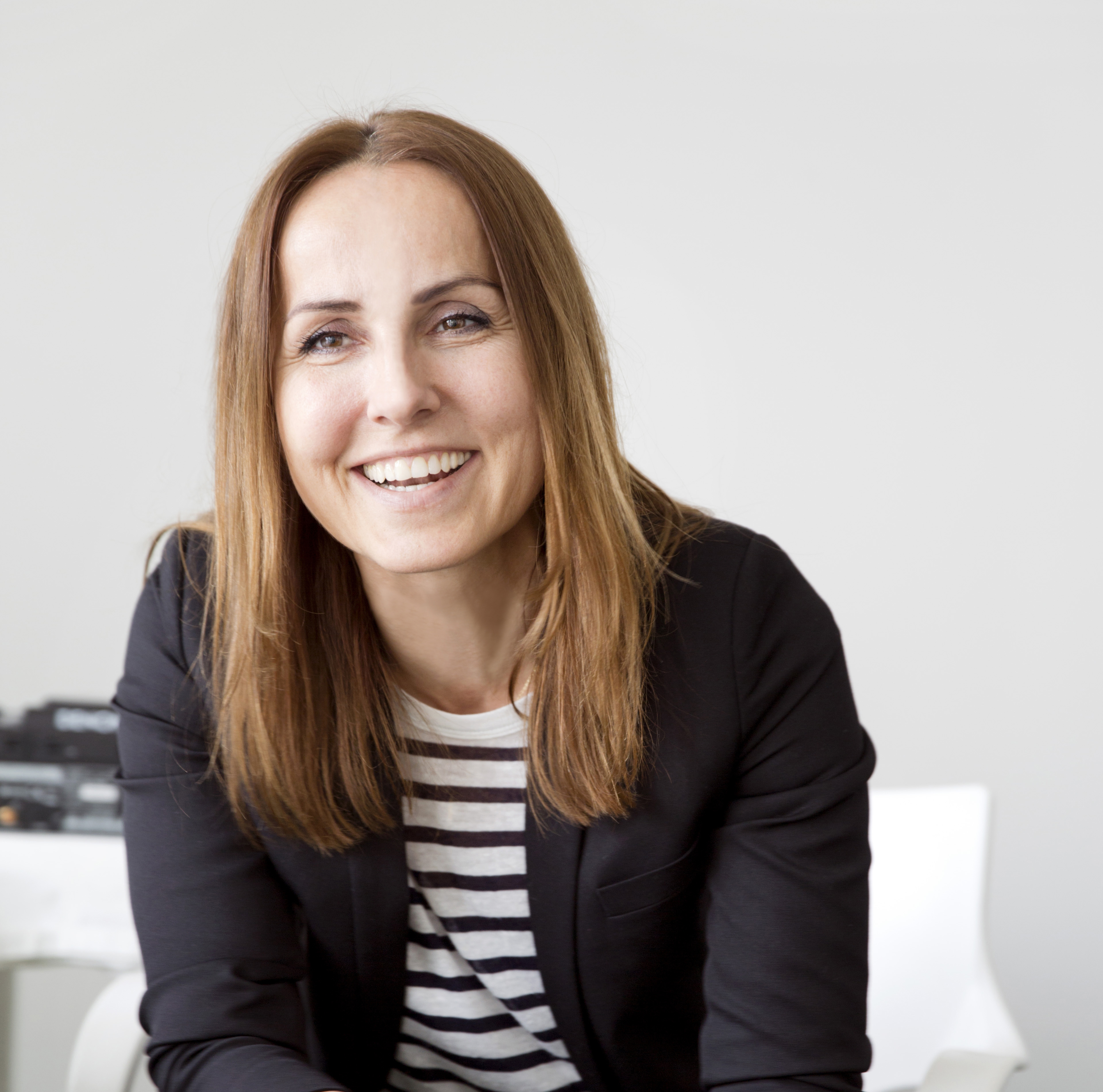 Nerma Linsberger, Arch.Mag.arch was born in Sarajevo, Bosnia and studied architecture at Akademie of Fine Arts Vienna. She was in the master-class of Prof.Timo Pentillä and Prof.Massimiliano Fuksas. Past work includes a 2006 partnership with INNOCAD architecture and ICNL architecture. In 2010, she founded NERMA LINSBERGER  ZTGMBH with a philosophy inspired from a variety of world influences, using research and curiosity to find innovation to provide the best solutions for all. The approach is open minded, analytical and pragmatic to create designs that have meaning and purpose but often go against the grain of conventionality. By thinking outside the box, the office achieves to install sustainable design, as well as atmospheric sceneries for residents and the urban context.
---

Photo Credit: Daisuke Shima / Nacasa & Partners
Sugamo Shinkin Bank is a credit union that strives to provide first-rate hospitality to its customers in accordance with its motto: "we take pleasure in serving happy customers". The request was to create a bank where people wish to stay longer and naturally feel to come back again. The façade is designed to be rhythmical that changes expression as people see from different angles. Colors appear in and out from the rhythmical repetition of cubes, dancing like musical notes playing rainbow melody. The melody spreads happiness and comfort to visitors and to the people in the local community.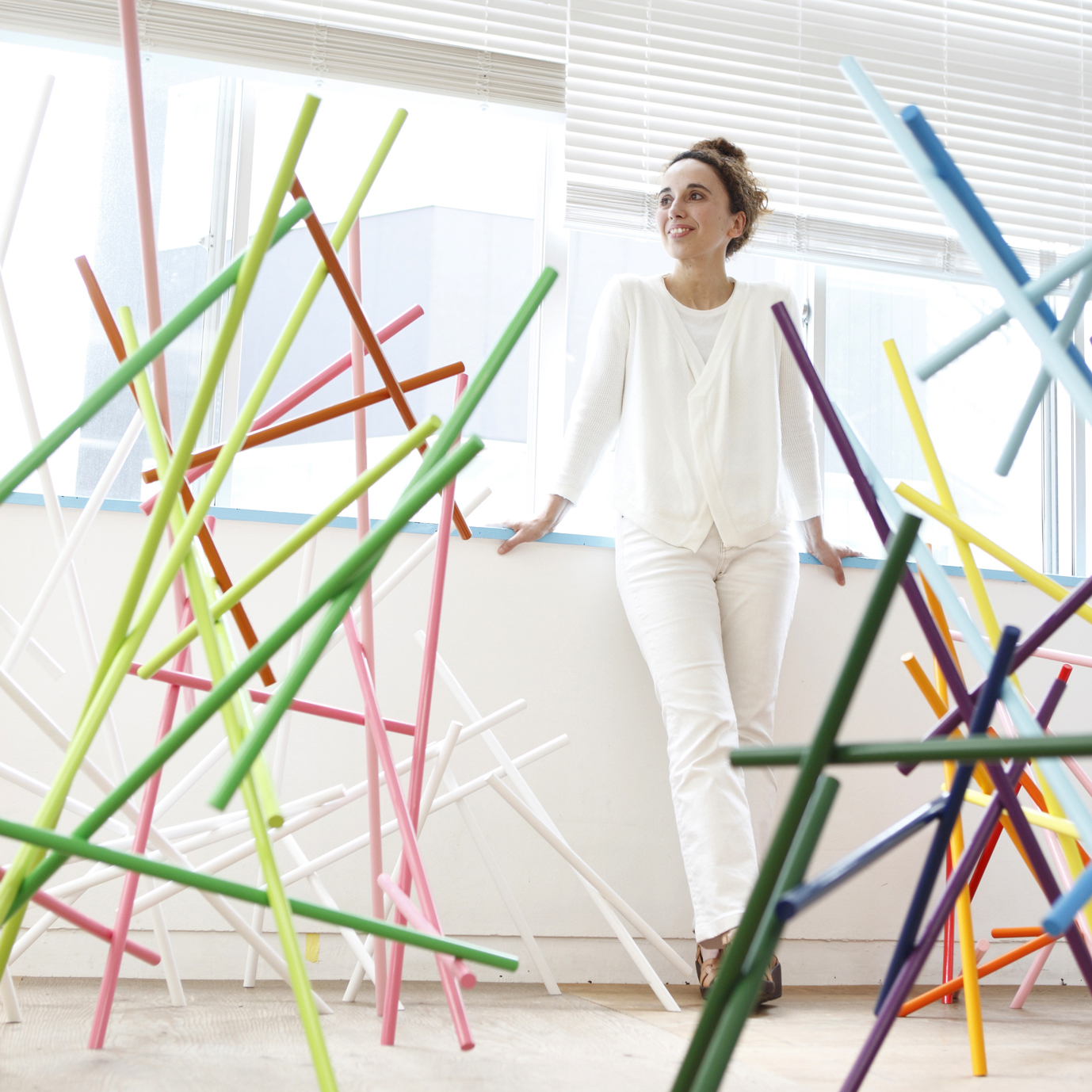 emmanuelle moureaux is a French architect / designer living in Tokyo. Inspired by the layers and colors of Tokyo that built a complex depth and density on the street, and the traditional spatial elements like sliding screens, she has created the concept of "shikiri", which literally means "dividing (creating) space with colors". Using colors as her signature, she designs wide ranges of projects from architecture, space design, and art installations such as "100 colors" series.  Principal Architect at emmanuelle moureaux architecture + design. Associate Professor at Tohoku University of Art and Design.  
---
Photographer's Loft – Bronze in Apartments Interior Design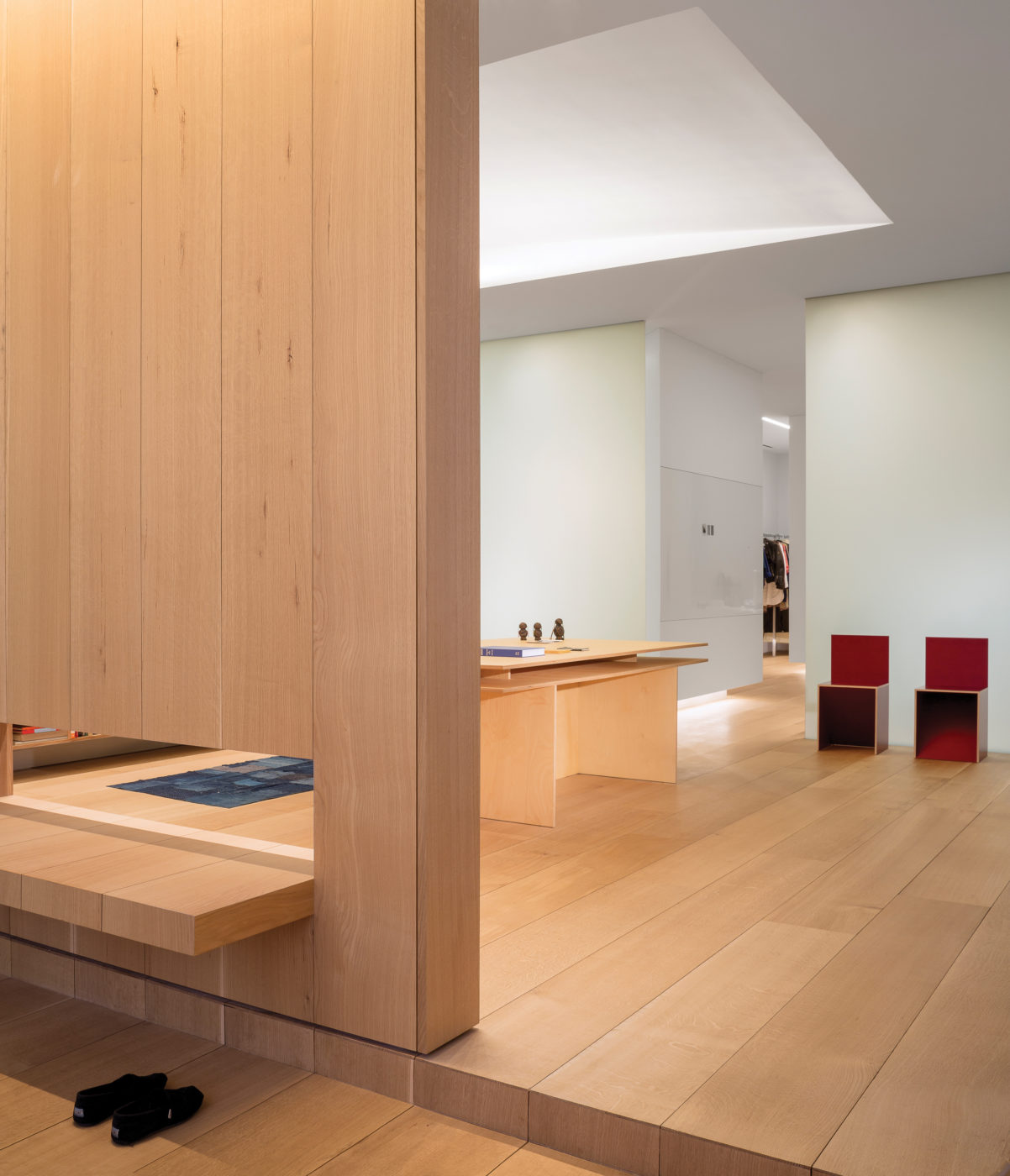 Photo Credit: Paul Warchol
This 5,000 SF loft was designed for a photographer who was seeking a serene live- work environment. A library/reception area immediately off of the entry vestibule allows her to meet with gallerists, present her work, and have her collection of research materials on hand for discussion. The reception area serves as a hinge for two distinct zones in the loft: the east zone flows directly into the 'private' domain of her photography studio and back to her private bedroom, while the south zone flows into the 'public' domain of her kitchen, dining, and living areas. We crafted raw steel, aluminum, solid oak, and white resin design features throughout the loft. They are designed as minimal art moments as much as they are functional elements for storage, dining and work areas. The wall planes in the photography studio are cleverly sheathed in white magnetic panels to allow the client to display and reposition her work. The bathrooms were designed as an immersive chamber of light and striated stone, a soothing respite from the intensity of the city. Custom resin sinks, shower areas, and niches for toiletries were fused into the bathrooms to create a seamless and fully integrated concept.
Lead Architect: Katherine Chia, Desai Chia Architecture, New York City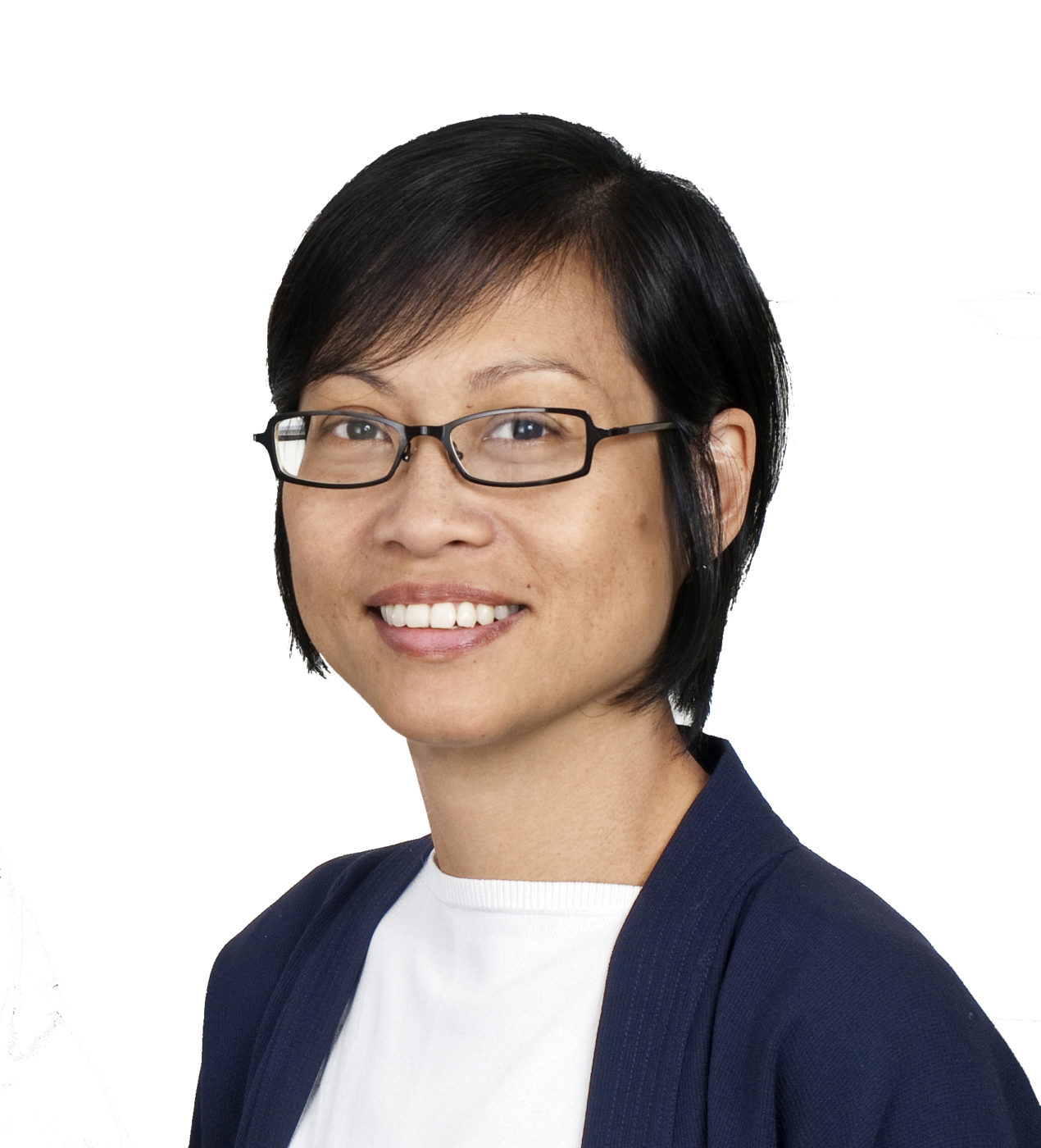 Katherine Chia is a partner and founder of Desai Chia Architecture.  The firm's award-winning work is grounded in a tradition of eloquent functionality and beauty that emerges from a well-tuned practice focused on bold design concepts, sustainable strategies, and the craft of building.  Her projects include a wide range of residential and commercial commissions as well as collaborations with artists and product manufacturers.
Chia earned her MArch from M.I.T. and received her BA from Amherst College where she also served as a Trustee.  She is co-chair of the Program Leadership Council of the Van Alen Institute.  She has also been a faculty member in the architecture department at Parsons The New School of Design.
---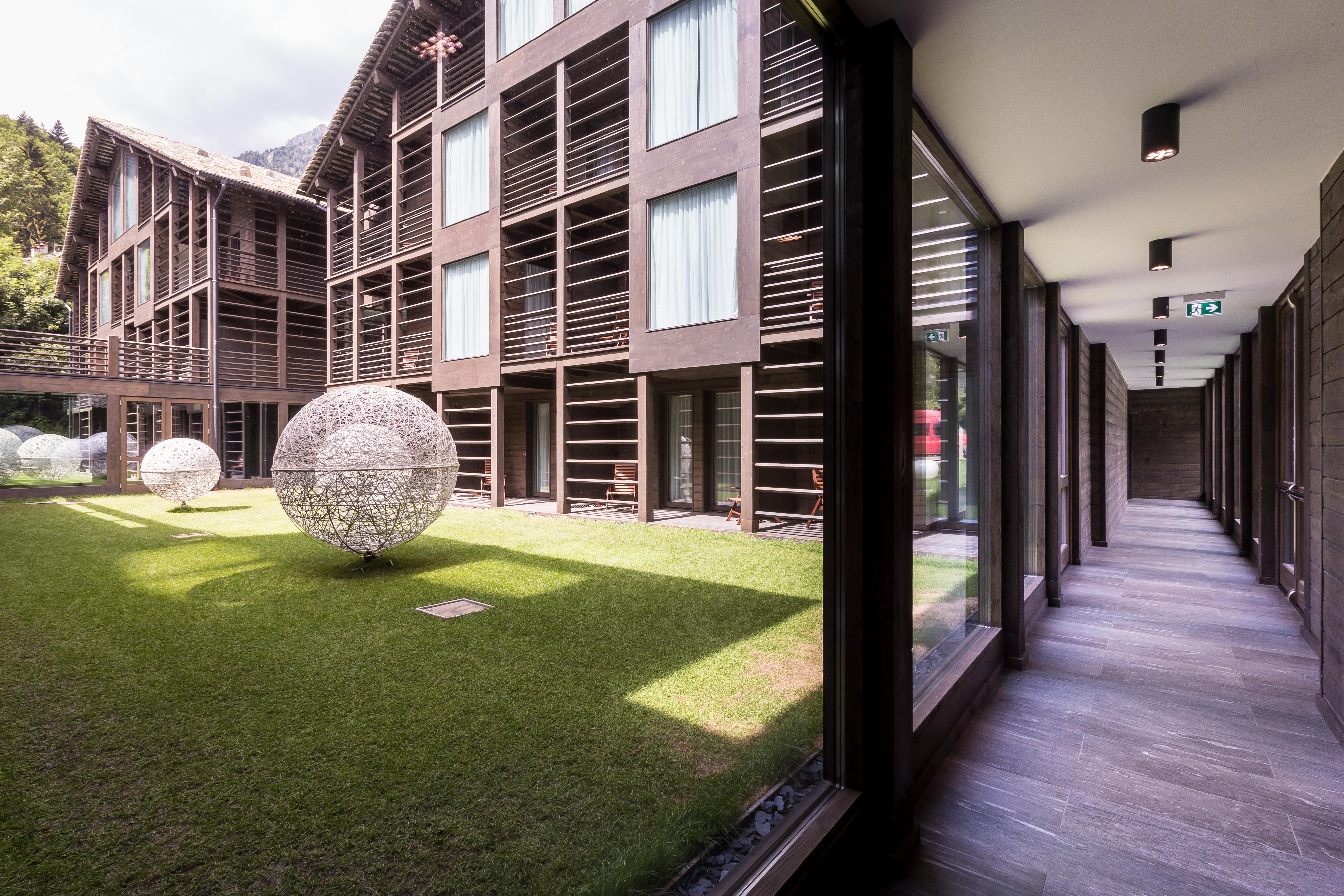 Photo Credit: Lorenzo Lucca
This 4 star family hotel situated in the heart of the Italian Alps features traditional buildings grouped in small clusters with the main side facing Mont Rosa.  The area used to be inhabited by the ancient Valser population whose traditions heavily influenced the project of this hotel, leaving a strong legacy that encourages respect and preservation of these values both in managing existing buildings or in the development of new ones.
Lead Architect: Rita Cattaneo, Milan, Italy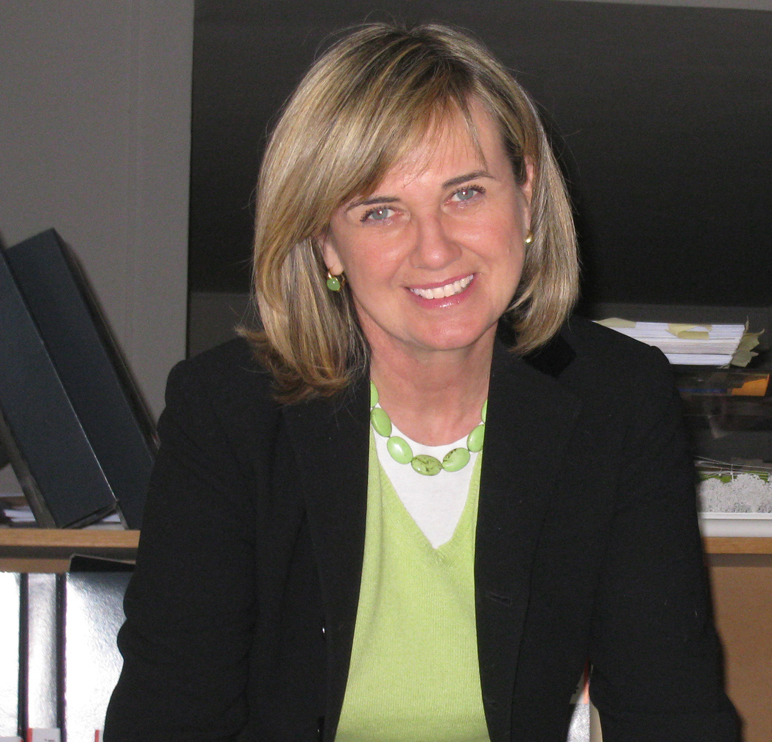 Rita graduated from Milan Polytechnic with projects published in Casabella magazine.  She collaborated with Gregotti Associati for eight years and participated in several significant projects: Grand Arc to the Defence in Paris, Olympic facilities and stadium in Barcelona, Milan Bicocca project, masterplan in Turin, recovery Fori Imperiali in Rome, and Pinacoteca di Brera in Milan.
In 1991, Rita opened her own studio in Milan. The current philosophy deals with the design and renovation of residential buildings and offices, including an office building in Agusta, the Aermacchi recovery area in Varese, a residential complex in Crema, apartments, villas, a cottage on Mount Portofino, a multipurpose building in Borgomanero, the award winning Mirtillo Rosso Family Hotel in Monte Rosa area, and the re-design of Xinchang urban, a historical village in the department of Shanghai. 
---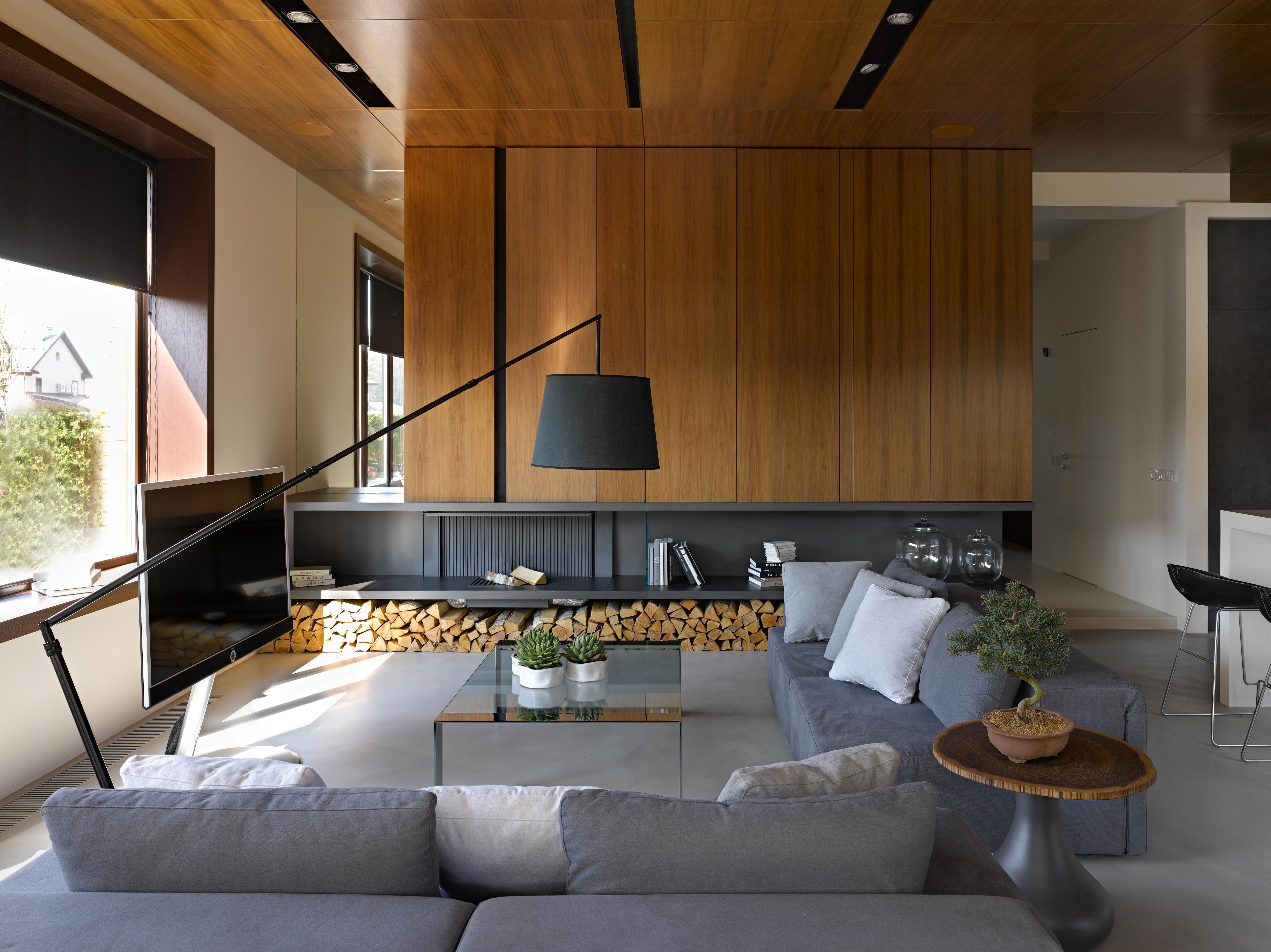 Photo Credit: Sergei Ananiev
In the interior of this country house neat forms are in harmony with softness and comfort. The work began with the adjustments of the original building layout. The garage on the ground floor was replaced by a guest room, and the public area was designed as a single space. The living room, kitchen and dining room composed an area of a regular square shape, which adjoins a glazed-in veranda. The integrity of the interior is emphasized by a structure of walnut veneer created as per the author's blueprints. The wardrobe above the extended fireplace and the wall in the kitchen area merge with decorative wood paneling on the ceiling into a single unit and envelop the room with a warm honey color. The design materials characteristic of industrial design – concrete, metal plates and mirrors – do not interfere with this closeness. On the contrary, their use in combination with natural walnut and oak gives dramatic contrast.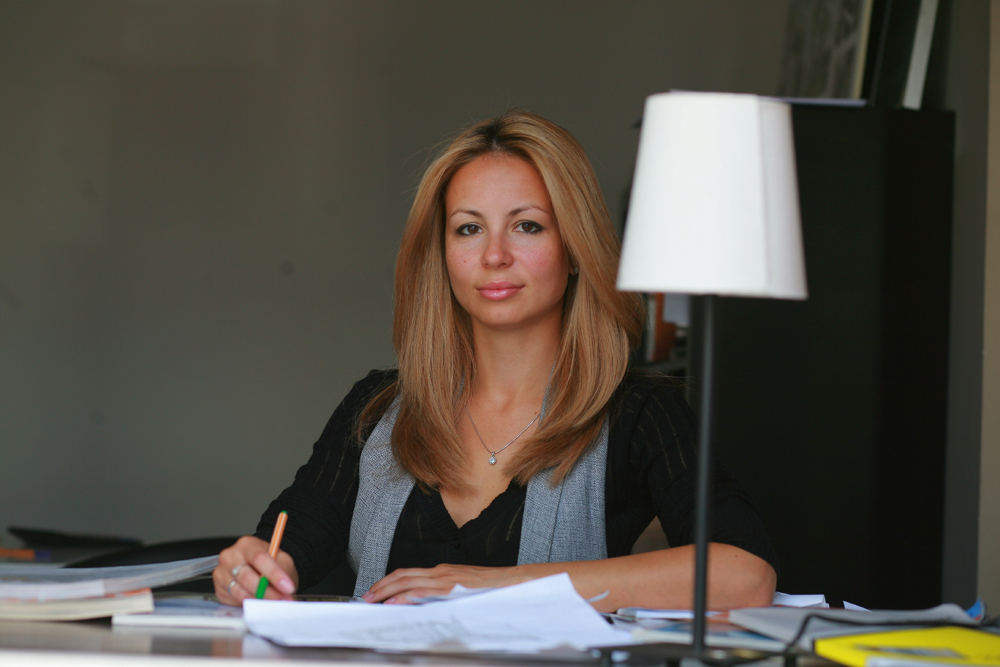 Alexandra Fedorova founded her own award-winning architecture bureau based in Moscow in 2004 with a focus on residential and public buildings, as well as works in the field of interior design for residential and public facilities. The philosophy of the bureau is "TIMELESS" architecture and interior design which is up-to-date and relevant in any time create living environments for people in the form of volumetric and spatial compositions which may be supplemented by accessories, as and when necessary, but the essence of the space remains the same.
---
Hilgard Garden –
Bronze in Landscape Architecture / Gardens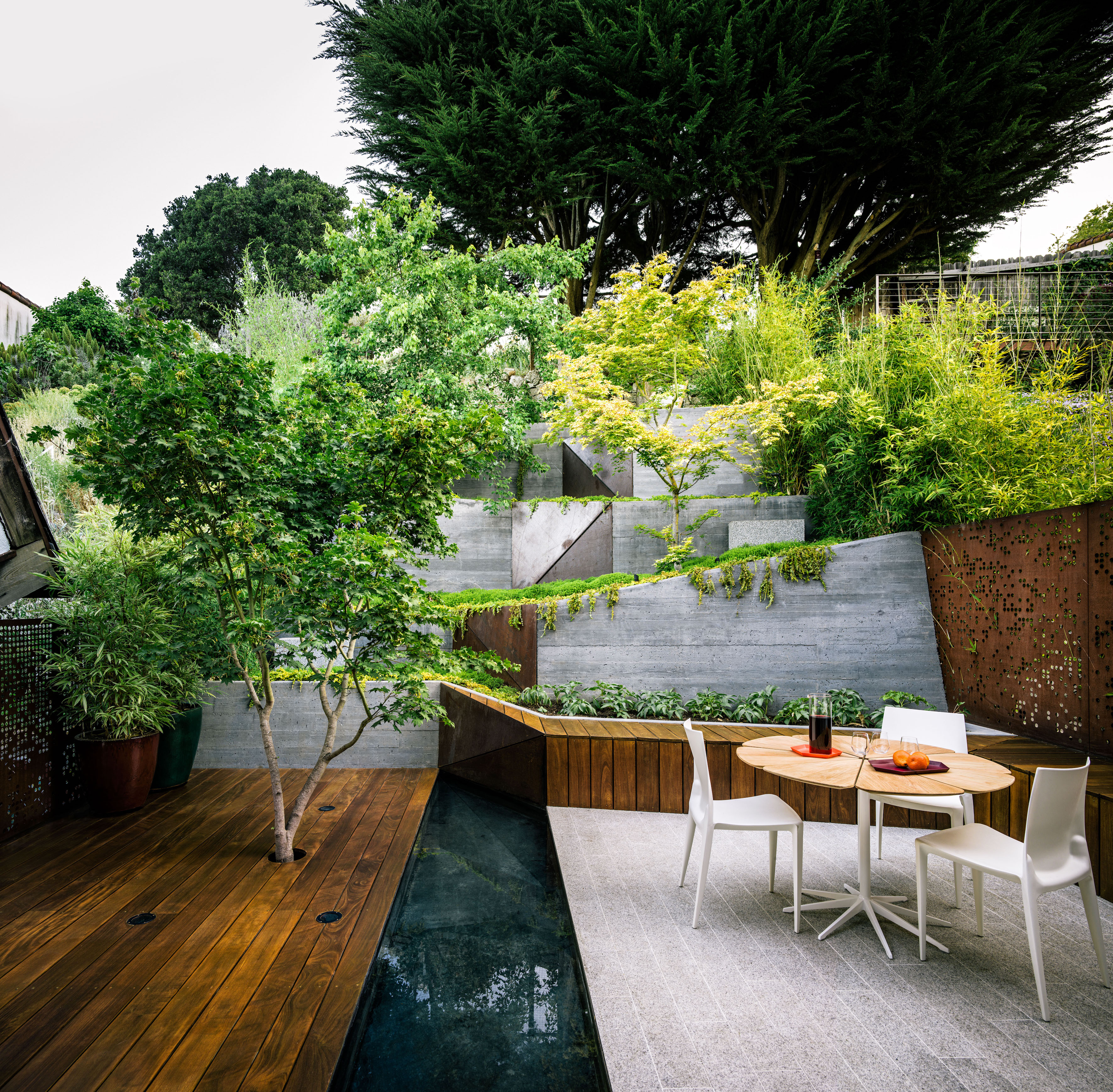 Photo Credit: Joe Fletcher
Hilgard Garden aims to provide the owners with an extended outdoor living space; a garden room. Due to the steeply sloping site, accessibility to an upper seating area requires navigating a considerable elevation change. To avoid taking up a large swathe of the smaller backyard square footage with a conventional stair, a ramping meandering path through aromatic ground cover and the outstretched limbs of sculptural Japanese maples was selected as a more experiential garden path.
Lead Architect: Mary Barensfeld – Mary Barnensfeld Architecture,  San Francisco, California