doublespace photography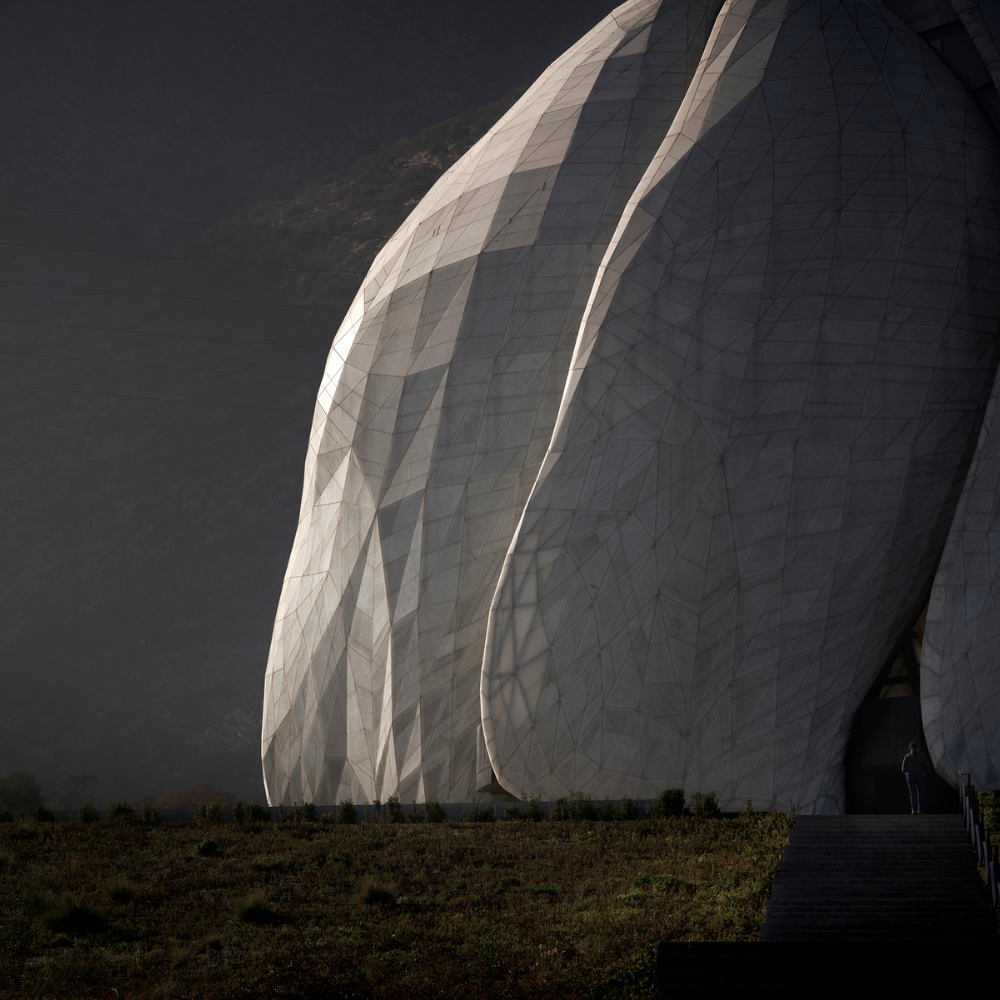 Top Canadian Architecture and Interior Firms You Will Love (Part 1)
January 11, 2023
Home to some of the most talented and innovative architects and interior designers, Canada has multiple award-winning architecture firms that are sure to deliver stunning projects to the industry. From grand theatres to inspiring, flowy houses, in this Part 1, the AMP team has selected a handful of firms that are at the top of their game and have won many Architecture MasterPrize architecture award titles.
For 8 years straight, the Architecture MasterPrize (AMP) architecture award has continued its mission of celebrating architects and interior designers worldwide for their achievements.
Revery Architecture is a Vancouver-based architecture, interior design, and planning practice internationally recognized as a leader in community placemaking. The firm is committed to a design philosophy of Building Beyond Buildings that align meaningful architecture with broader community initiatives to shape inclusive, authentically responsive spaces that stimulate human interactions, engage the senses, improve quality of life, and bring joy.
hcma designs buildings, brands, and shared experienced that connect people. The firm is multi-skilled, but driven by a shared purpose: to maximize positive impact. Furthermore, hcma is a Certified B Corporation that strives to be a force for good and works towards an economic system that benefits everyone.
SHAPE Architecture is an award-winning architectural practice of architects and designers located in the heart of Vancouver, British Columbia. The firm was founded on the belief that their work as architects is central to building an engaging, humane and sustainable future.
Diamond Schmitt Architects is an international architectural firm, with its headquarter in Toronto, that specializes in transformative, sustainable and socially responsible buildings. They create innovative designs inspired by local context, community, and history. Their designs can be seen all around the world.
Hariri Pontarini Architects is a full-service Canadian firm dedicated to producing work of lasting value. The firm was founded by Siamak Hariri and David Pontarini in 1994. The team consists of 150 professionals who offer in-depth partner involvement through all stages of design. They also provide the breadth of building experience and technical expertise to rigorously oversee construction.
Based in Montreal, APPAREIL Architecture designs architecture that is timeless, strongly inspired by its northern identity and context. Sustainability is imbued in their projects, ensuring their longevity and future-proofing.
DUBBELDAM Architecture + Design is a Toronto based multi-disciplinary design studio recognized for creating innovative and environmentally responsible design solutions that are timeless and uniquely designed for each client and context. Founded by architect Heather Dubbeldam, the studio has grown to include a team of architects and designers from different backgrounds and disciplines.
Lemay is a team of architects, designers, leaders, and change makers creating meaningful spaces for people and their communities. Based in Montreal, the firm strive to design spaces that improve the natural environment, create value for the business and communities they serve.
Continue to Part 2 – Top Canadian Architecture and Interior Firms You Will Love
About Architecture MasterPrize(AMP) 
The mission of the AMP is to advance the appreciation of quality architectural design worldwide. Celebrating creativity and innovation in the fields of architecture, landscape architecture, interior design, product design and architectural photography, the prize is open to submissions worldwide, accepting entries from architects all around the globe. 
Winners are selected by the esteemed jury of architects and leaders in the architecture world and will receive the AMP trophy and extensive publicity showcasing their designs to a worldwide audience, plus more.
architectureprize.com